The Future Looks Bright
Welcome to Global Sustainable Energy Solutions Australia, experts in renewable solar energy. We offer design, consulting, training and inspection services to help create a greener future and bring power to communities without access to mainstream grids.
More About us
Consulting
Discover how we can help with your next renewable energy project. We offer design, consulting and inspection services.
Training
Stay qualified and certified with our accreditation courses delivered by experts online and onsite at our own training facility.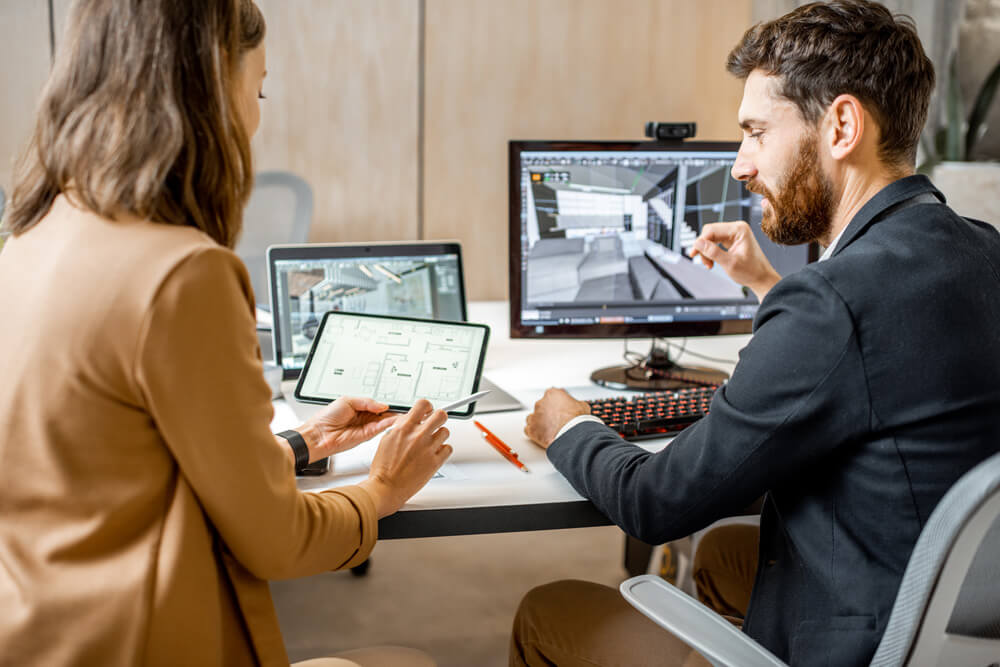 Design Services
GSES is highly experienced in providing preliminary and detailed designs of renewable energy power systems, particularly Grid-Connected Photovoltaic (PV), Stand-Alone PV and Hybrid Power Systems.
Our team follows best practice design process and uses industry-standard design tools. GSES is able to provide preliminary designs for project development and concept proposals, as well as full detailed design and product specifications for project construction.
Sustainable Education Since 1998
2,141
Students graduated since 2009
11,452
Solar inspections completed
17
Institutions using our publications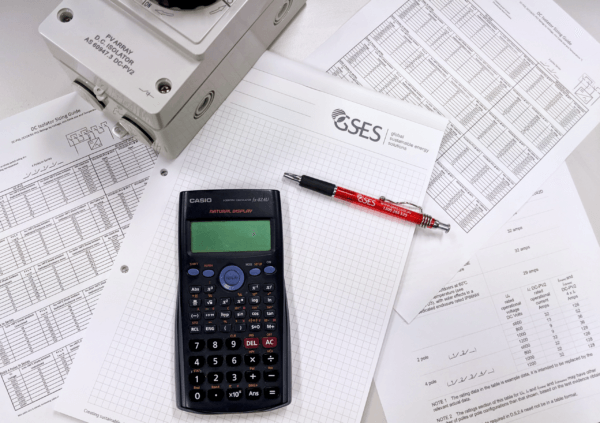 Technical Articles
GSES prides itself as a preferred knowledge network for the industries of renewable energy innovation and technology.
GSES communicates factual, up-to-date and evidence-based information for publication. This includes information on the issues surrounding DC circuit breakers, earthing fundamentals, how to sell solar, and information on isolator enclosures.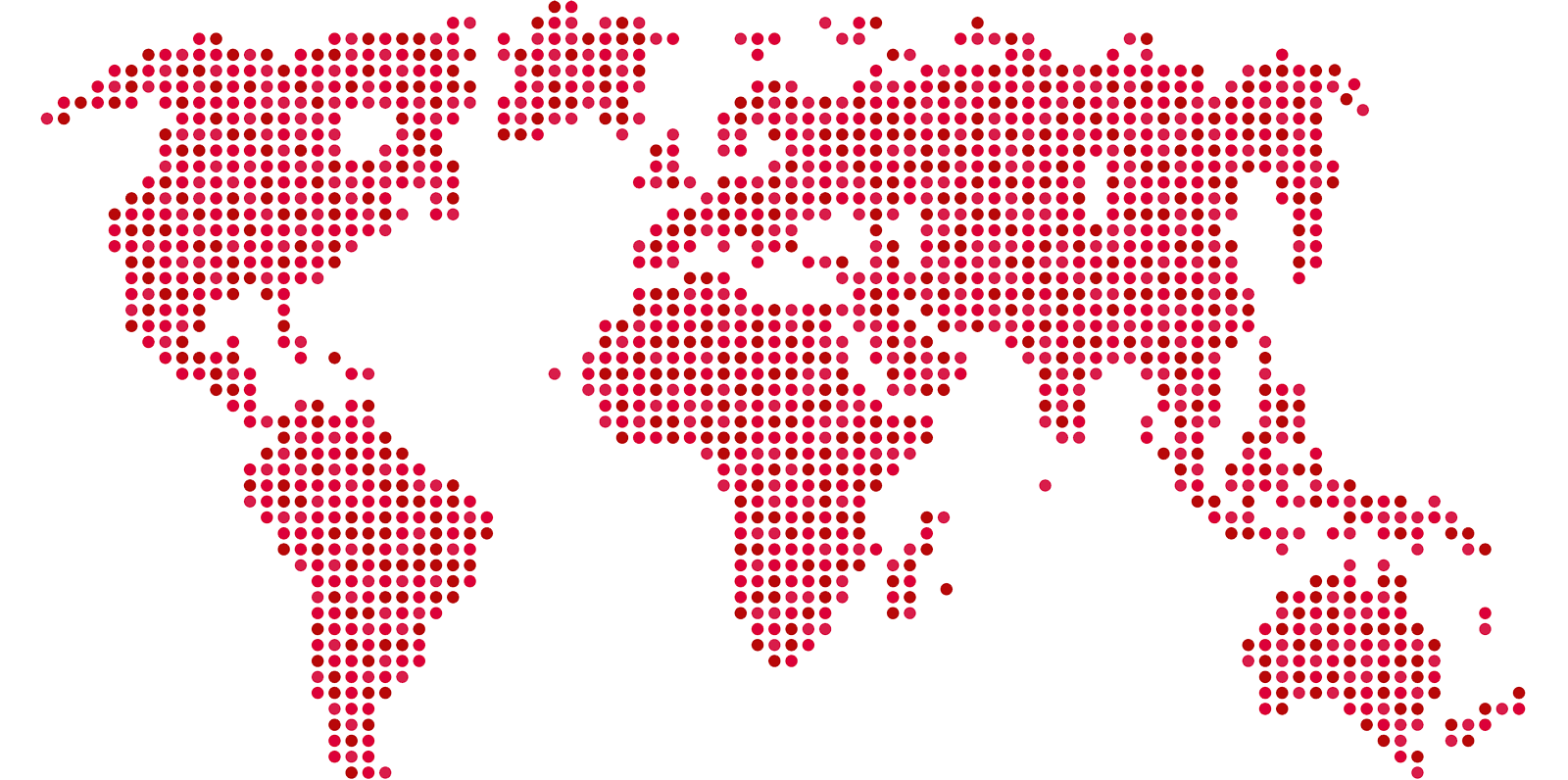 We work in 41 countries, with more on the way. Get in touch to see if we can help with your project.
Clients
---
0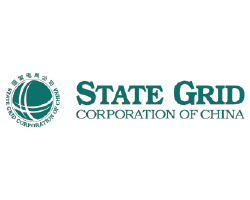 1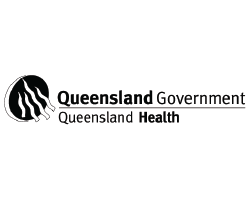 2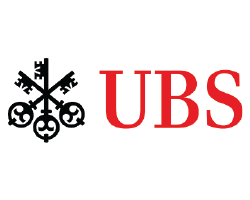 3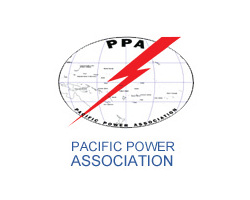 4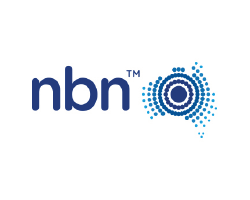 5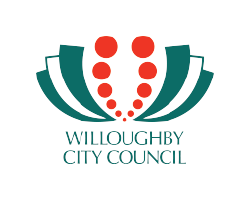 6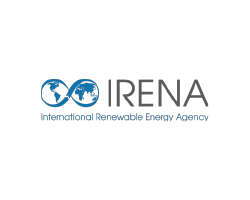 7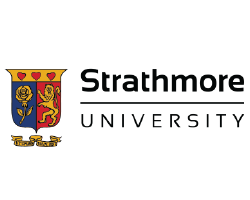 8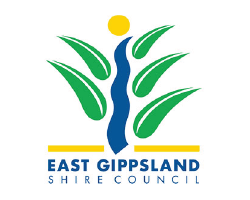 9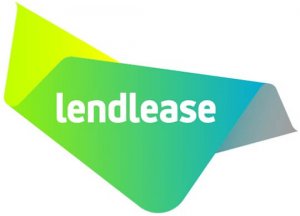 10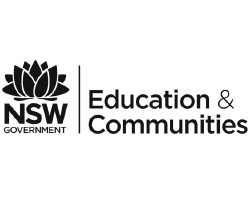 11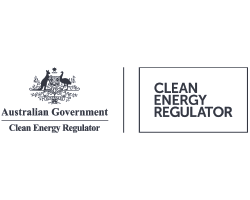 12