The Future Looks Bright
Welcome to Global Sustainable Energy Solutions Australia, experts in renewable solar energy. We offer design, consulting, training and inspection services to help create a greener future and bring power to communities without access to mainstream grids.
More About us
If you're an engineer or electrician, you know that the solar industry is booming. The time has never been better to get the training you need to join it, and we can help!
For more than two decades, we've been offering a self-paced online course taught by industry experts with tutor support. That's right—you get one-on-one tutoring from qualified experts in the solar field who are ready and willing to help you learn everything you need to know.
We don't just offer this course because we love seeing people succeed—we also offer it because we love what we do! Our passion for solar energy radiates from every lesson, and our experience in the field allows us to provide the best possible quality training available anywhere.
Grid-Connected PV Systems
Battery Storage for Grid-Connected PV Systems
Stand-Alone Power Systems
Professional Short-courses
So if you want to get in on the action, sign up today!
Consulting
From 30kW to 5MW of grid connected solar, we have you covered. We offer a wide range of design, consulting and inspection services.
Training
Over 20 Clean Energy Council accreditation and renewable energy short courses for personal and company training, with bespoke options. Delivered online and onsite in Sydney, Australia.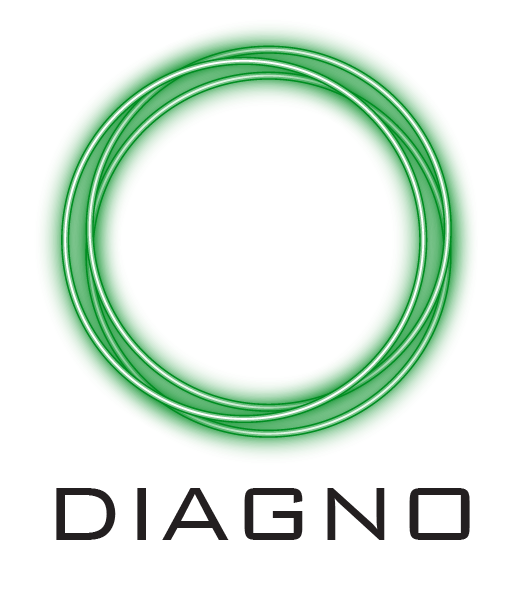 DIAGNO
Diagnostics for your solar portfolio
When it comes to solar panel maintenance, you can't beat the peace of mind you get from knowing that everything is running smoothly—and that if it isn't, someone is on top of it. With Diagno, you'll know exactly how your solar assets are performing and how to improve them in real time, getting the most out of your investment (and your energy savings).
Diagno's asset management dashboard gives you a one-click overview of all your panels' performance data. Our diagnostic software automates performance health checks so you don't have to learn a new skill or spend hours poring over numbers. You'll be able to see at a glance whether your panels are operating at peak efficiency, and our team of fully independent engineers will provide an on-going review of your portfolio's health and offer recommendations for improvement when needed.
Diagno's monthly reports will give you valuable insight into which areas are performing up to par and which need improvement, giving you the information you need to make decisions about O&M and capital expenditure.
Technical Articles
GSES is a preferred knowledge network for the industries of renewable energy innovation and technology.
GSES communicates factual, up-to-date and evidence-based information for publication. This includes information on residential, commercial and utility scale solar design, technology and renewable energy industry trends.
Sustainable Education Since 1998
2,141
Students graduated since 2009
11,452
Solar inspections completed
17
Institutions using our publications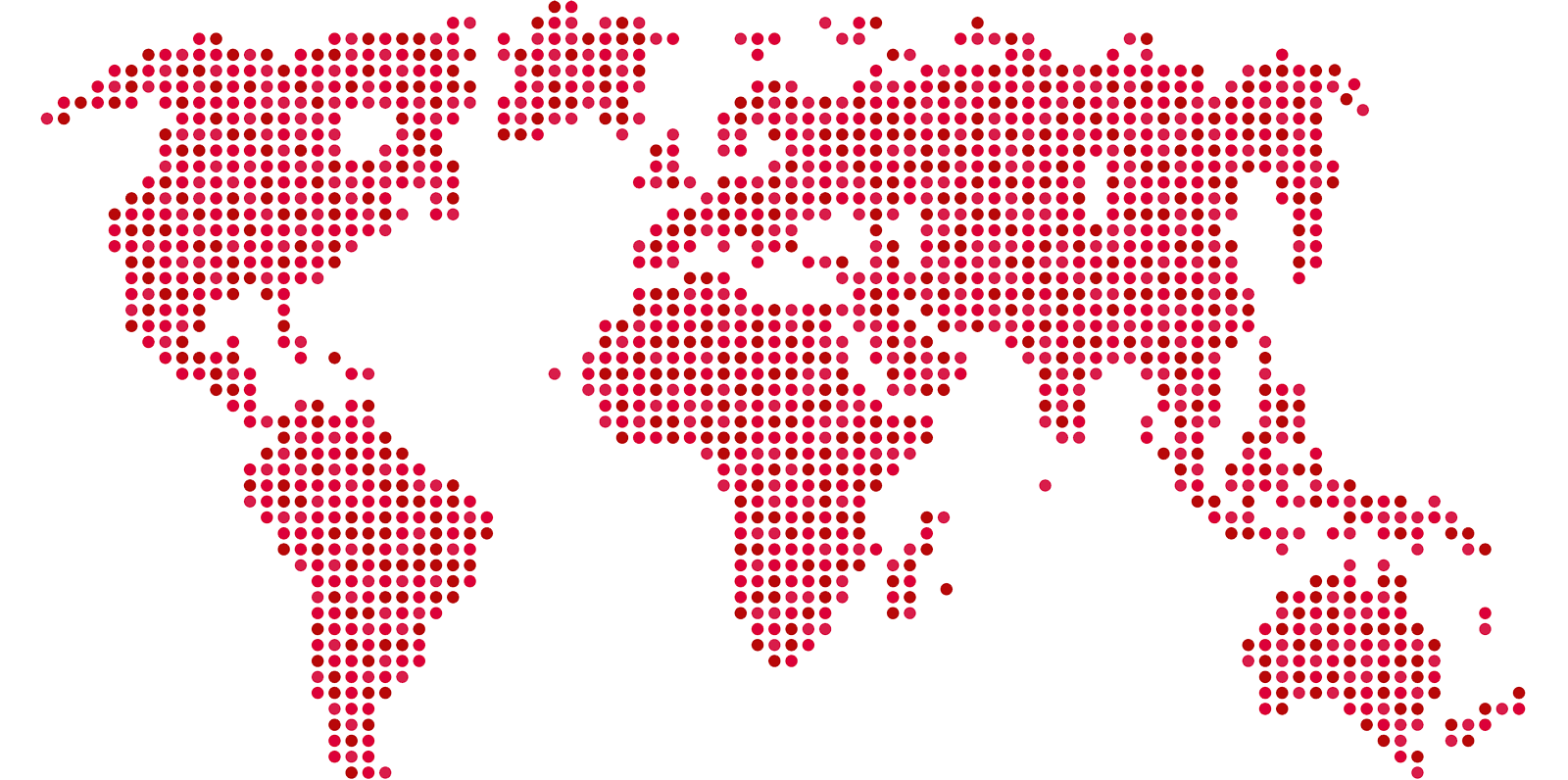 Australia Based, Global Reach
We work in 41 countries, with more on the way. Get in touch to see if we can help with your project.
Clients
---
0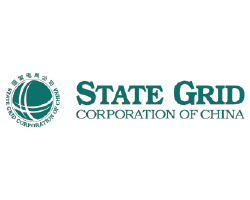 1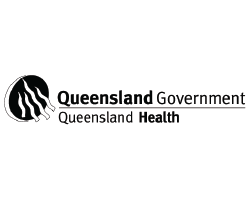 2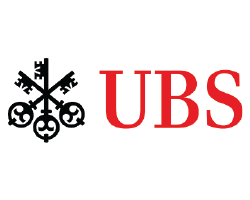 3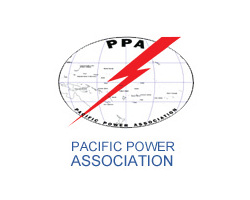 4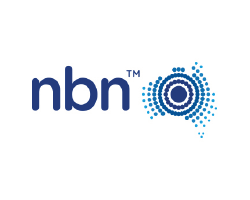 5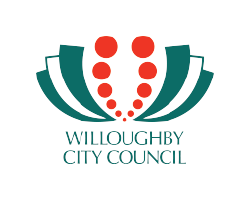 6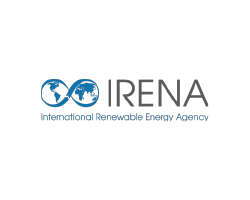 7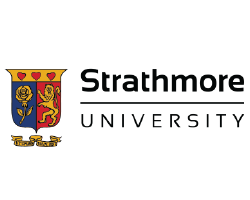 8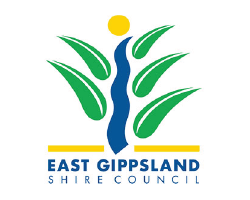 9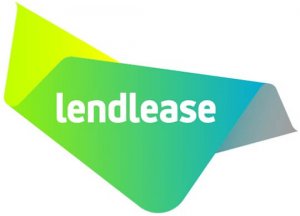 10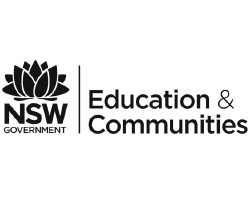 11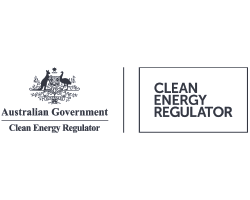 12