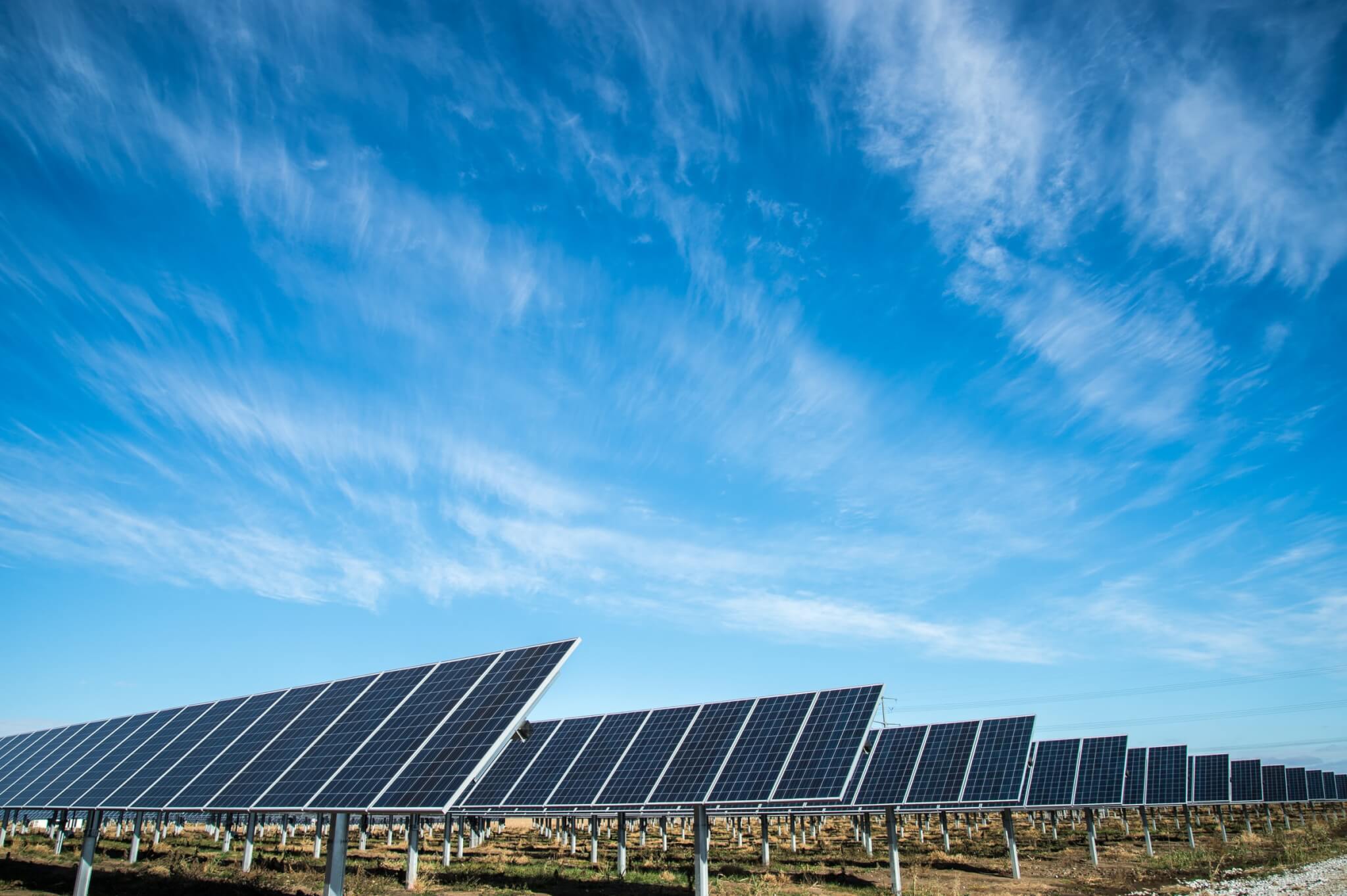 Get In Touch
Let's work together to create a greener future. Our expert team is here to help answer your questions or talk to you about your next renewables project.
Get In Touch
Other Ways To Connect
Email Us
Call Us
Head Office
Suite 4, Level 3, 44-54 Botany Road
Alexandria NSW 2015, Australia
Training Facility
122 Hume Highway
Chullora NSW 2190, Australia
ABN
21 084 230 955
Connect with us on social media!
Subscribe to our newsletter here
There's never a dull moment in the solar industry. From new policies that affect solar innovation to the continued rise of solar globally, there is an endless supply of knowledge to be shared and gained.
GSES monthly newsletter covers all sorts of interesting stories from the world of solar.