Consulting
Discover how we can help with your next renewable energy project. We offer design, consulting and inspection services.
DIAGNO
Solar Asset Management Intelligence
We don't Just tell you what's Wrong, we tell you what's Next
Diagno is a solar asset performance monitoring service. It uses innovative new software—and a team of qualified engineers with deep industry knowledge—to give you an unprecedented look into the way your solar portfolio is performing.
Diagno's proprietary suite of tools provides a comprehensive view of your assets, and helps you spot issues before they become problems. With Diagno, you can:
Manage your assets in real time using our advanced dashboard
Perform automatic health checks on your systems
Create O&M benefit analysis so you can identify areas where you could save money and improve your bottom line
Plus, we have qualified engineers on call to provide regular reports about each of your installations—and get in touch if anything looks like it needs further attention.
Why choose DIAGNO?
This tool provides portfolio owners peace of mind that their PV fleet is performed as designed using real-time data to carry out automatic and ongoing PV performance health checks. In case of loss of performance, the owner is rapidly informed about what the problem is and, most importantly, what the return on investment is to rectify the problem.
To learn more, download our infographic and case study here:
---
Renewable Energy Owners Engineer
GSES identify and assess possible renewable energy and energy efficiency solutions for its clients. GSES estimates project costs and benefits using a triple bottom line approach. GSES will identify, consult with and analyse requirements imposed by all relevant authorities. GSES will also liaise with all project stakeholders to identify required project outcomes. Through this process, GSES is able to make the best project recommendations for its clients.
Who For?
These services are provided to those seeking to understand if they should invest in a renewable energy system or energy efficiency technology or behavior. GSES will identify and quantify solutions and provide recommendations which yield the best results. These services have been used by:
Local Government
NGOs
Property developers
Universities
Utility project developers
Process
GSES collects and aggregates the most accurate information available. Greenfield sites are assessed for usable land area, available resource, existing utility infrastructure, applicable regulatory requirements, etc.; whilst developed sites are assessed based on their demand profile, occupant behaviour, resource usage, energy efficiency, etc. GSES employs various assessment technology and software packages in order to gather all necessary information needed to recommend the best solution for our clients.
What Are The Outcomes?
Following the inspection process, a report identifying the following is produced:
Properties from your portfolio suited to photovoltaics (solar panels), solar hot water, wind energy, or energy efficiency measures
Most suitable RE systems for your high potential properties
Energy efficiency measures applicable to these properties at low or negative cost
For each of the high potential properties an individual report will be developed to include:
Detailed options of systems suitable for installation tailored to each individual site
Estimates on energy yield, cost and return on investment for each system option
Examples of location and layout for proposed systems
A bill of materials for system design suitable for inclusion in RFTs
Follow-Up Services
GSES also offers additional services including:
Commercial Review of tenders and quotes
Inspection of installed RE systems
Compliance Assessment according to tender requirements, Australian standards, and relevant regulations
Tendering
GSES provides Request for Tender (RFT) document development and Tender Evaluation services. GSES ensures that the RFT process is comprehensive, competitive and yields the best results for our clients.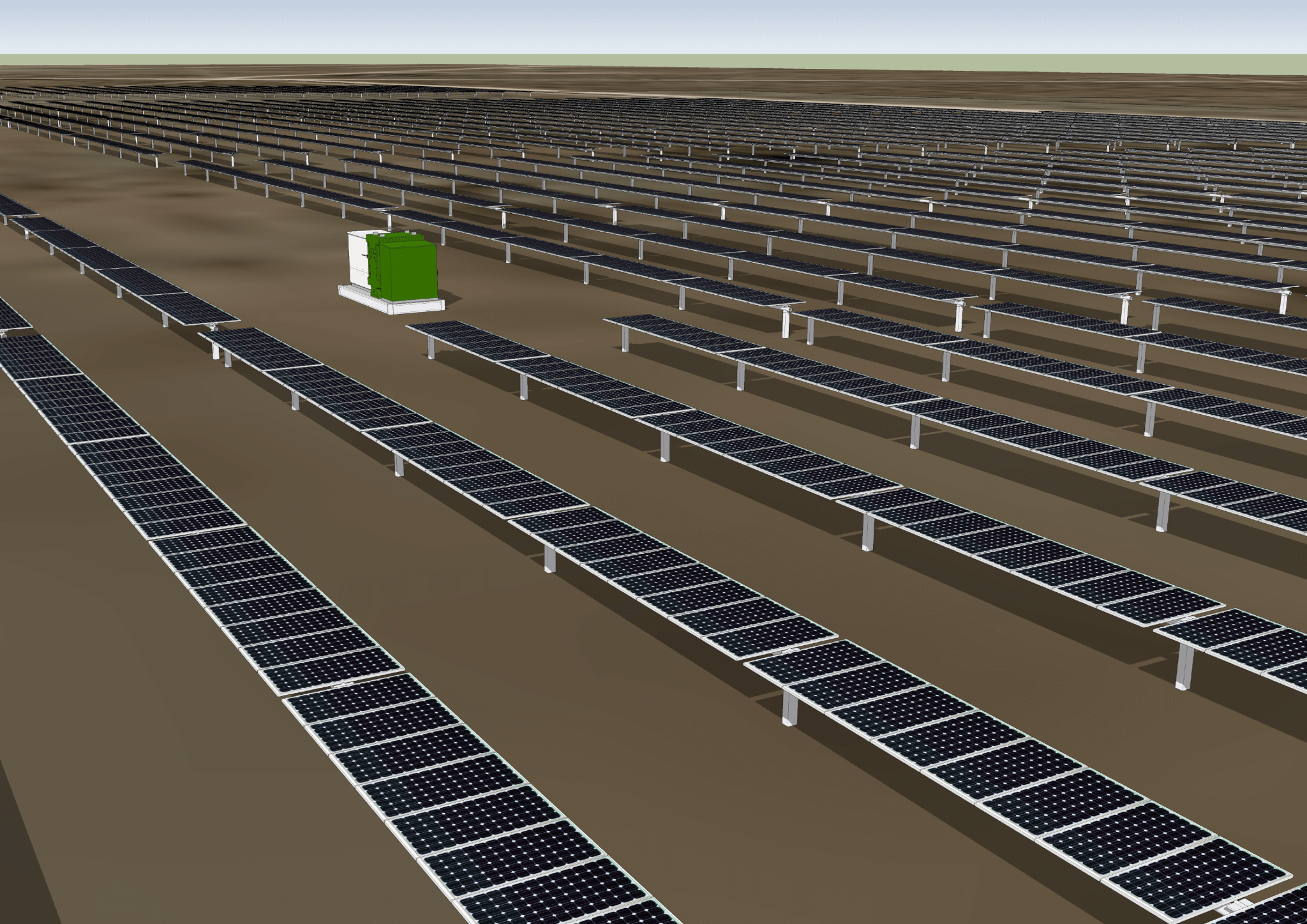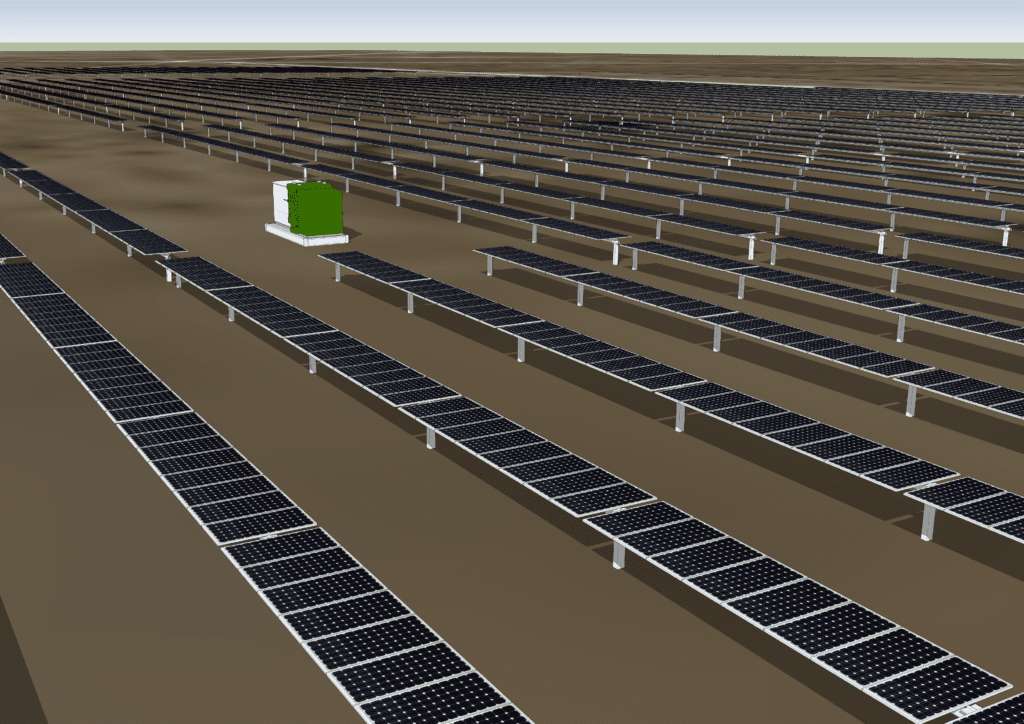 Request For Tender (RFT)
GSES provides Request for Tender services on behalf of project developers in order to ensure a fair, competitive contractor selection process. GSES will manage the whole RFT process including its release to tender registries and other promotional channels, oversight of the Tender portal and management of documentation, addendum, and the question and answer forum. GSES uses a highly granular tender evaluation matrix tailored to the specific needs of the project and the project developer in order to weigh and rank submitted tenders in a quantitative and transparent way.
Construction Management
We represent the owner/lender interest during the project construction phase in order to provide quality assurance, variation approvals & program management.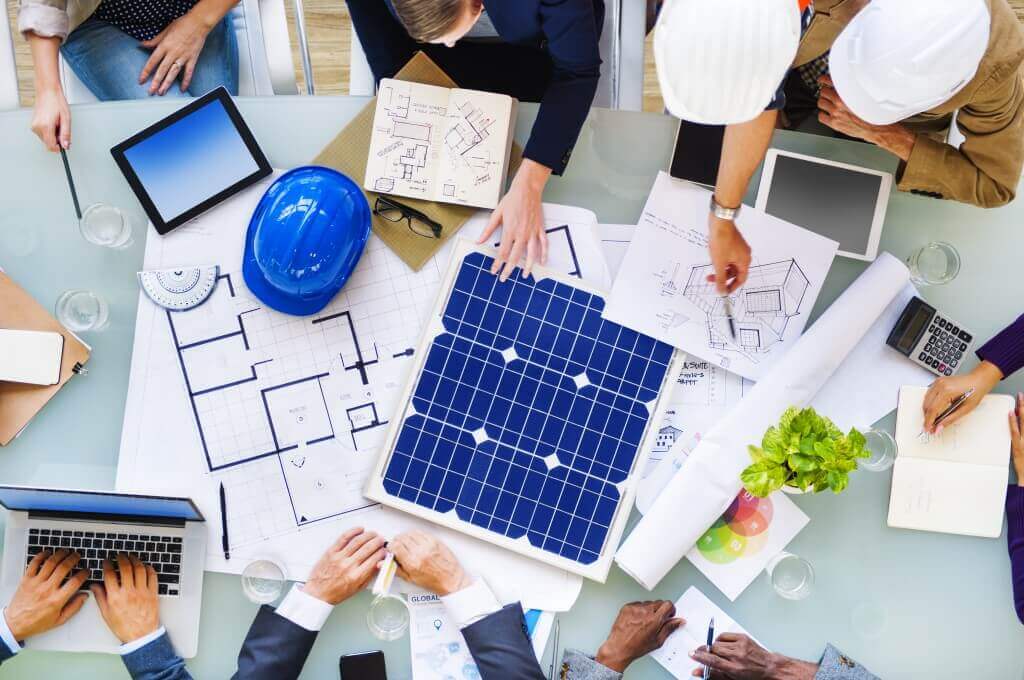 Representing Your Interests
GSES provides a range of Construction Management services that represent the interests of project developers and financiers. These services include managing the build program using construction phases and verification/validation gates, document review and reference mapping, organising test events at construction hold points, review of variation claims as well as ongoing program risk mitigation and quality assurance checks.