In the fight against climate change, cooperation is more beneficial for all of us. GSES Allied Brands are products and services that we believe offer a valuable & trustworthy addition to the sustainable world.
SolarQuotes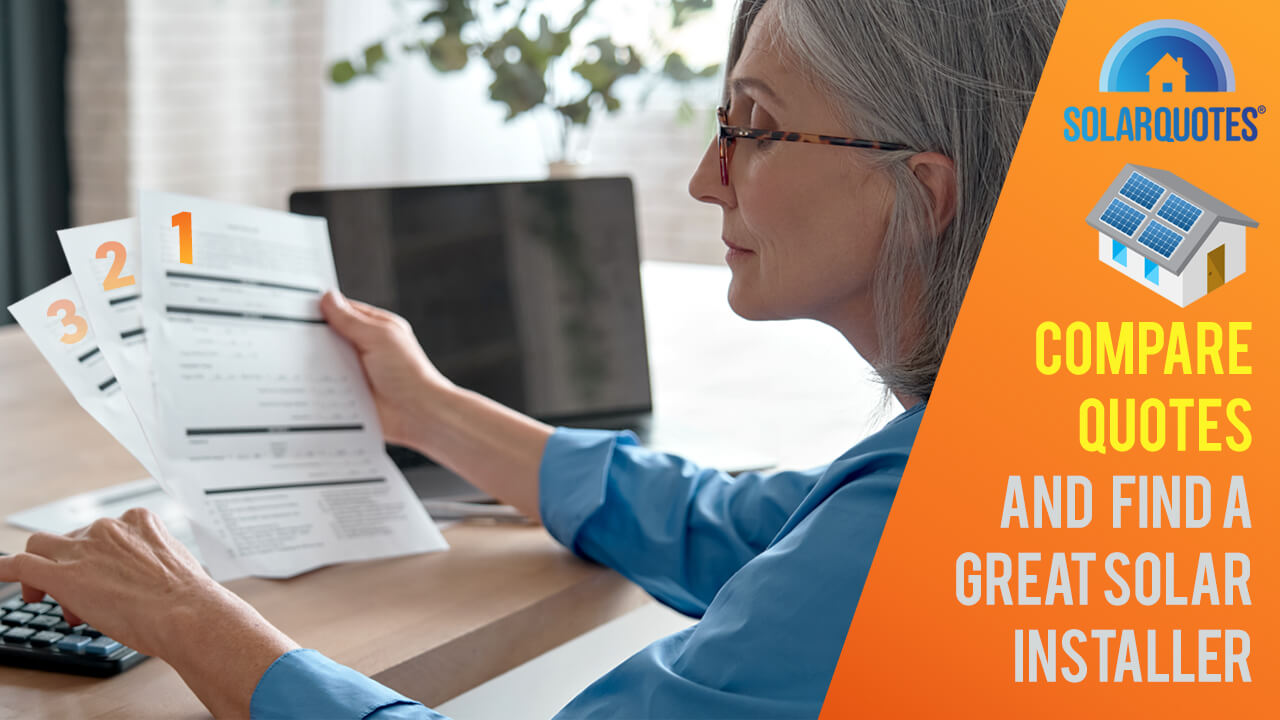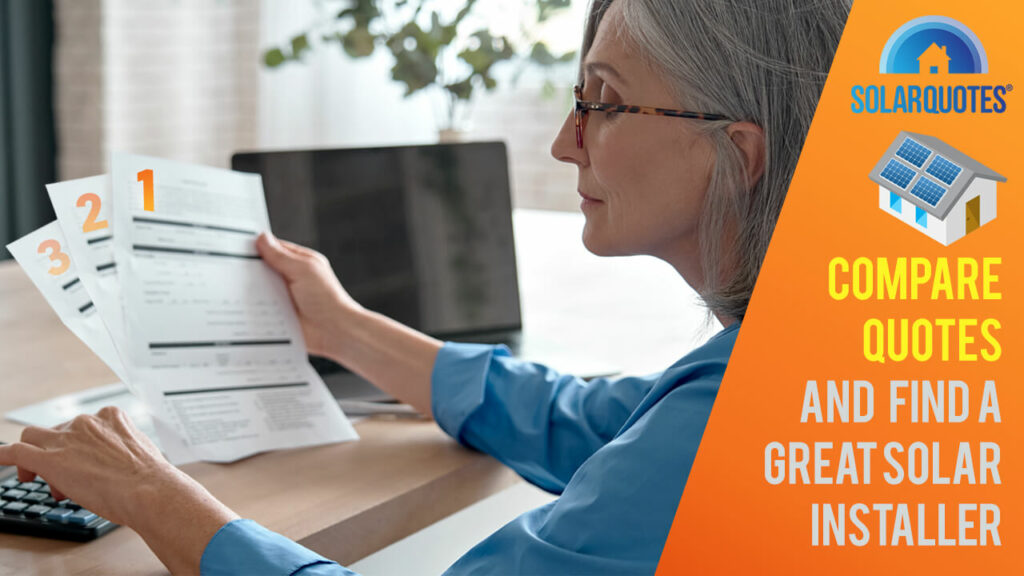 Finding a residential solar installer can feel overwhelming. SolarQuotes is a 100% Australian owned and operated business which, since 2009, helps homeowners get quotes for high quality solar from pre-vetted solar installers. It was founded by Finn Peacock, a Chartered Electrical Engineer who is ex-CSIRO. Solar Quotes is known for their strict vetting of installers, the quality and quantity of their online solar advice.
---
---
OpenSolar
OpenSolar is a mission-driven global solar software technology company that created the world's first free-of-charge solar design, sales, and management platform.
Used in over 120+ countries, the software provides class-leading solar design accuracy, interactive custom proposals, and end-to-end tools to manage and grow your solar business all in one place.
We believe that in order to successfully accelerate solar adoption, we must empower solar professionals everywhere to be successful. That's why our custom, flexible platform is designed to work around you and your business.