Short Courses
GSES offers the following online and face-to-face professional short courses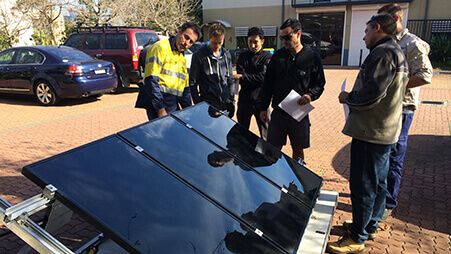 Introduction to Installation Best Practices
This is an extension course developed principally for engineers, CEC accredited designers or those who hold equivalent basic electrical units and wish to get hands on experience of grid connected photovoltaic system installation. This is a one day, face to face, non-accredited training course to allow participants to experience a real installation.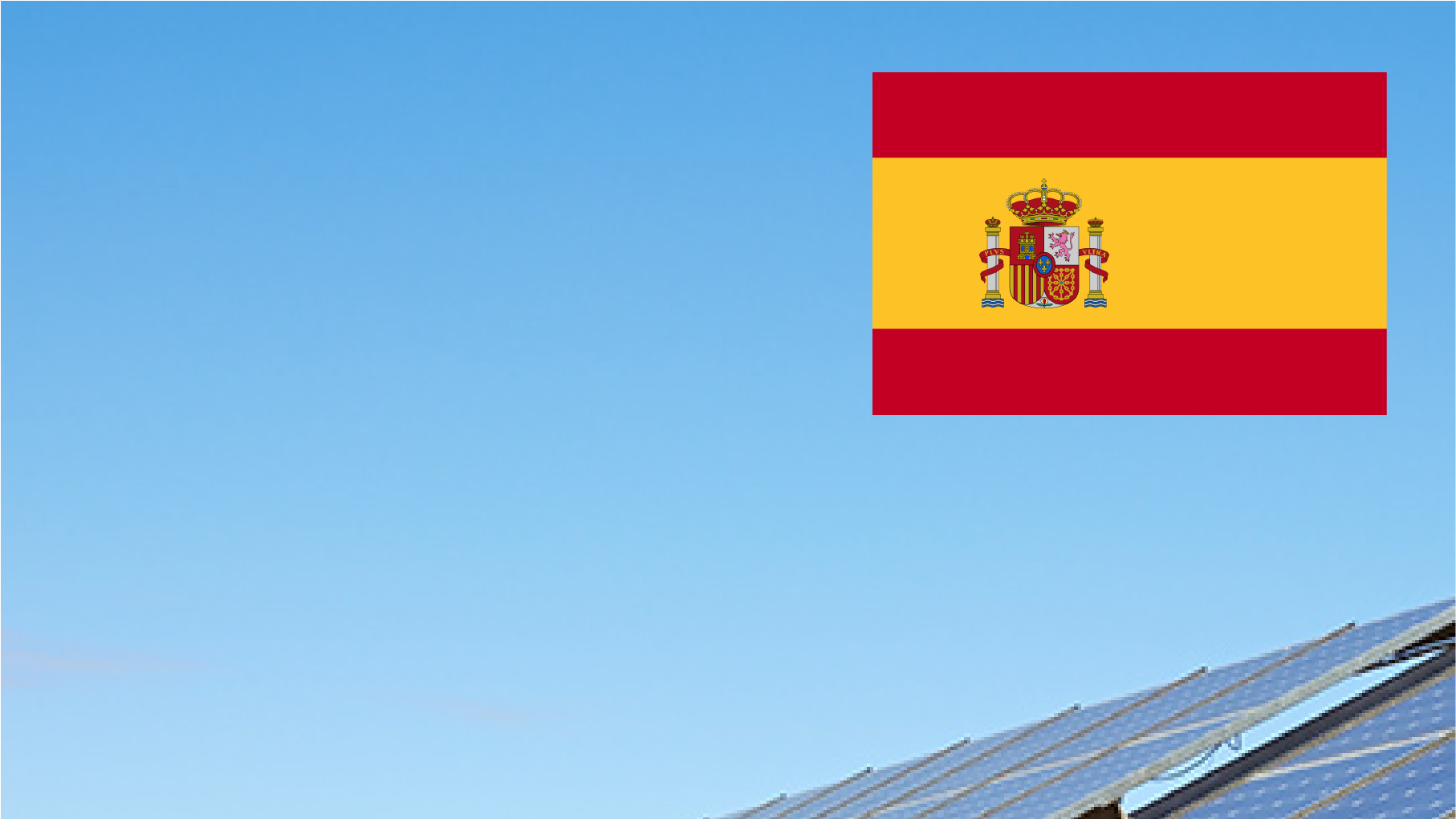 Fundamentos de Sistemas de Energía Solar
El curso en línea Fundamentos de sistemas de energía solar: tecnología de sistemas, conocimientos, y seguridad enseña los conceptos más importantes acerca los sistemas de energía fotovoltaica (FV) con conexión a la red. Este curso ha sido diseñado para individuos que están adentrándose en esta novedosa tecnología por primera vez, ya sean dueños de hogares, educadores, obreros, y cualquier persona que desea tener un mejor conocimiento acerca de los sistemas de energía solar.