Publication Updates
Welcome to the GSES publication updates area. Please consult the table below and follow the relevant link to view updates for your publication.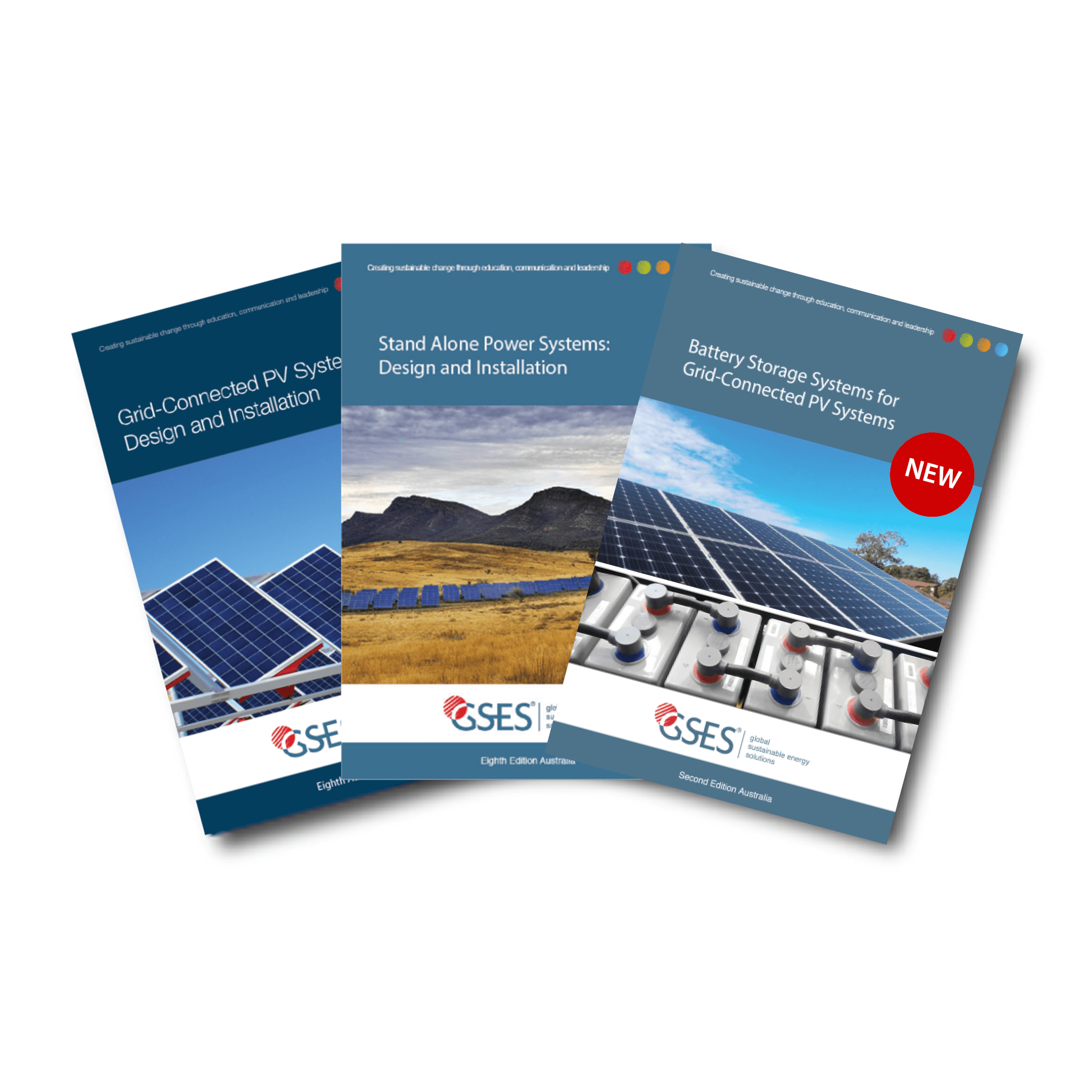 Renewable Energy Publication Updates
We've published countless books and media since 1998. If you have an older version from our latest print, you can download the update below for free.
Renewable energy standards & best practices change over time. Stay up to date with the latest guidance in the industry.