Training
Stay qualified and certified with our nationally recognised courses delivered by experts online and onsite at our training facility. Enrol through our Shop now!
Bespoke Solar Energy Training
The training that GSES provides is not limited to Australia, but has also been established around the world. GSES has helped many countries in building their capacity for a renewable energy industry, and has done this through establishing training centres and customised training courses tailored to each individual areas needs. We can tailor a bespoke solar training plan for organisations. from small groups, companies, city councils up to small governments.
Compliance Training Workshop
This interactive workshop is designed to address common installation issues that lead to solar PV system non-compliance. Why is this important? The system has to be installed correctly to satisfy Australian and New Zealand standards and guidelines, in order to be eligible for STCs. If there are any non-compliant issues, the rebate can not be claimed.
The 4-hour workshop is suitable for installers, designers, sales and customer service staff. This can be run can be run fully on-line as a life webinar of face-to-face. All these people preform important functions during the process of specifying, selling and installing the Solar PV systems and they need to be well informed about what does a good and bad installation look like.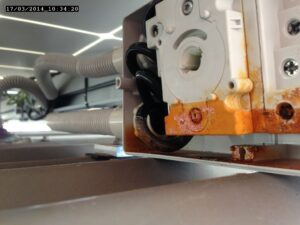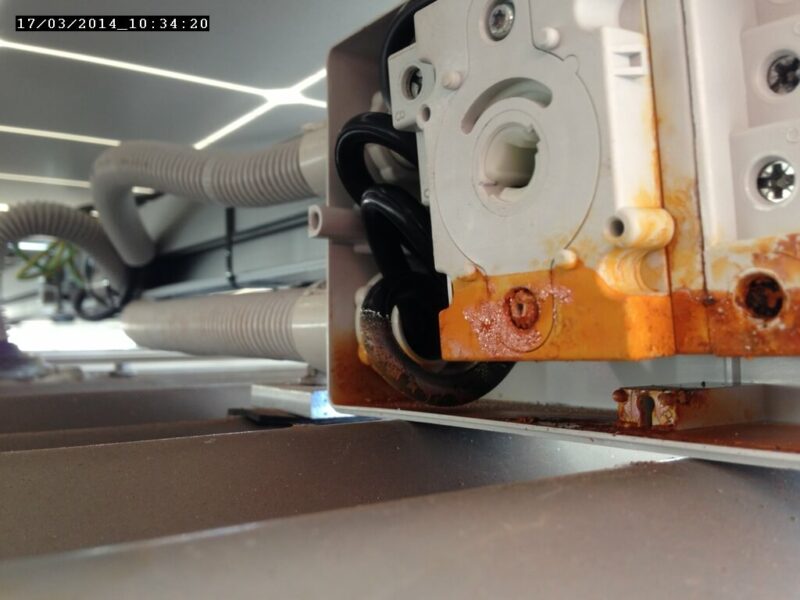 GSES used the real-life examples to show to demonstrate the compliant and non-compliant installations. This is a highly interactive workshop and the participants will be asked to identify the installation faults and come up with the solutions to amend these, according to the best installation practices and standards or guidelines.
Starting from the roof and working our way down the main focus is around:
Mounting systems
Rooftop cabling
Roof penetrations
Earthing the array
Array positioning
Isolators
Inverters
General cabling
Switchboards
Signage
There are plenty of quizzes throughout the workshop, to make sure that all participants understand the topics covered.
Workshop Outcomes
Participants will be able to identify key compliance issues based on photographs with reference to best practice guidelines and standards.
Participants will create their own installation checklist or procedure that the installers need to follow in order to increase compliance
Designers will gain a better understanding of how their designs translate into physical installation and how they can improve this process.
Upon completion, the participants will receive the Certificate of Completion from GSES.
---
Global Bespoke Solar Training
At the request of clients, GSES will provide training services covering Grid-Connect PV System Design and Installation, Grid-Connect with Battery Design and Installation and PV System Operation and Maintenance training. GSES follows stringent training and teaching practices, developed from our compliance with RTO requirements in Australia. This ensures that students are training in a safe working environment and are given the skills to properly assess project safety, design, installation, operation and maintenance.
GSES provides ongoing Grid Connected PV training in the South East Asia and Pacific region and provides value added training services for client design and installation contracts. GSES provides training in conjunction with Owners Engineer system conformance, compliance and performance testing. This enables students to witness system operational testing first hand.
Training in the Pacific
GSES currently offers Grid-Connected and Off-Grid Solar training courses in the Pacific through our partnership with the University of the South Pacific. For course information or to enrol, please visit https://www.training.ac.fj/info/sustainable-energy/.