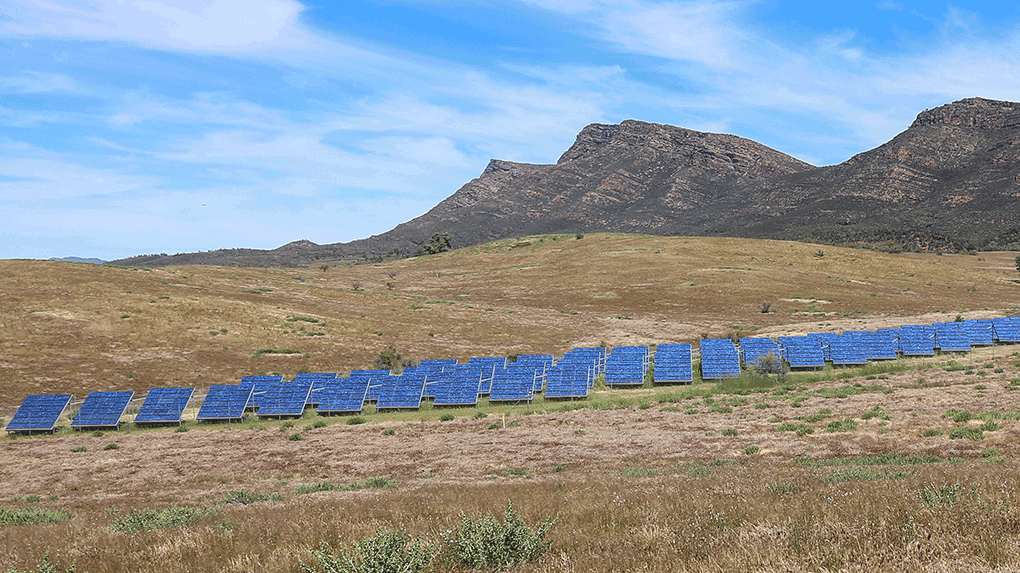 After years in the making, GSES is pleased to announce that we have three approved SAPS courses, comprising Design Only, Install only and finally Design and Install options.
We thank you for your patience as developing these courses and pathways for practitioners with or without other CEC accreditation(s) has been extremely complex. We trust it was worth the wait as the SAPS market both locally and internationally is expanding, even in regions with grid electricity supply.
The Stand-Alone Power Systems Course has three variants depending on whether you have already studied Grid-Connected PV systems or Grid-Connected PV Systems with Batteries. This video explains which variant is best for you.
This course is designed for electricians and engineers who wish to further their skills by gaining an accreditation to design and install Stand-Alone Power Systems.