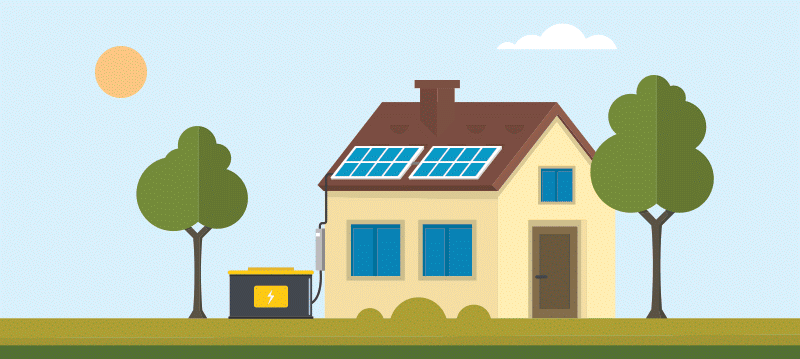 Posted: Dec 3rd, 2018
In:
News
We're excited to announce that the GSES bridging course for battery storage endorsement is now available! We've endeavoured to produce a course that is efficient for our grid-connect and stand-alone accredited students in terms of time and money, so many components of the units of competency (UEERE5001 and UEERE4001) are assessed via recognition of prior learning for your previous training units. We will also gather evidence of grid-connected PV with battery storage systems you have previously designed and/or installed using your stand-alone accreditation, and there are a few short quizzes to be completed online that assess the remaining gaps.
Below are the forms that need to be completed as part of the bridging course: those looking to attain both units will need to complete all forms, while those just looking for UEERE5001 (the design unit) will need to complete the Application and Enrolment Form as well as the Evidence for RPL – Design Form.
FORMS
You can find out more about or enrol in the bridging course on our website: www.gses.com.au/product/gcwb-bridging-dni for Design and Install (UEERE5001 and UEERE4001) and
www.gses.com.au/product/gcwb-bridging-d for Design Only (UEERE5001). If you have any questions, you can call us on 02 9024 5312 during business hours or email training@gses.com.au.