Projects
GSES has worked on projects across design, training, and consultancy, both in Australia and across the world. This has given GSES a comprehensive view of the market and experience in many environments with varying needs.
Vanuatu Rural Electrification Project (VREP)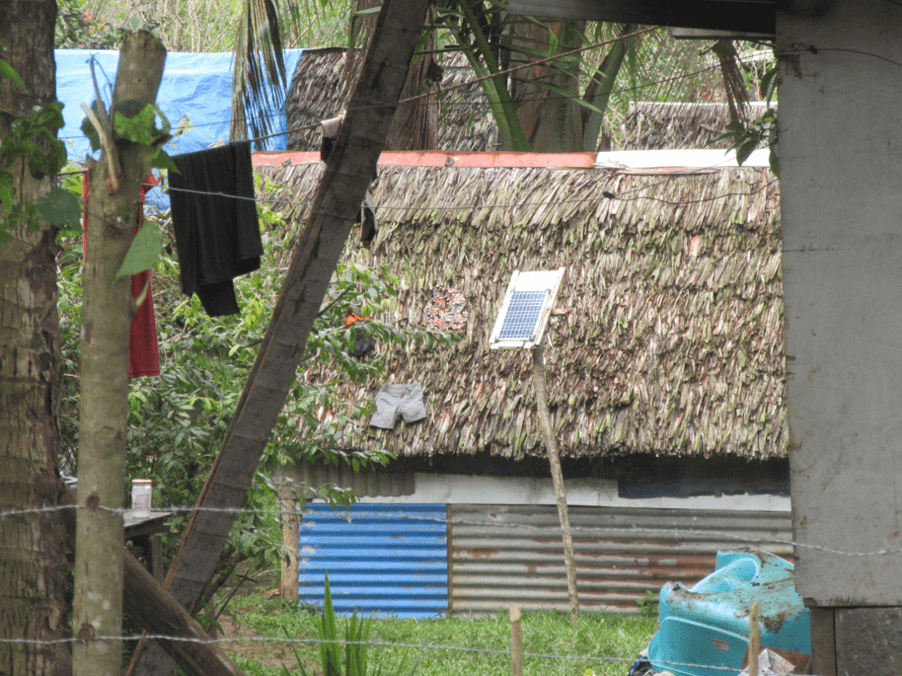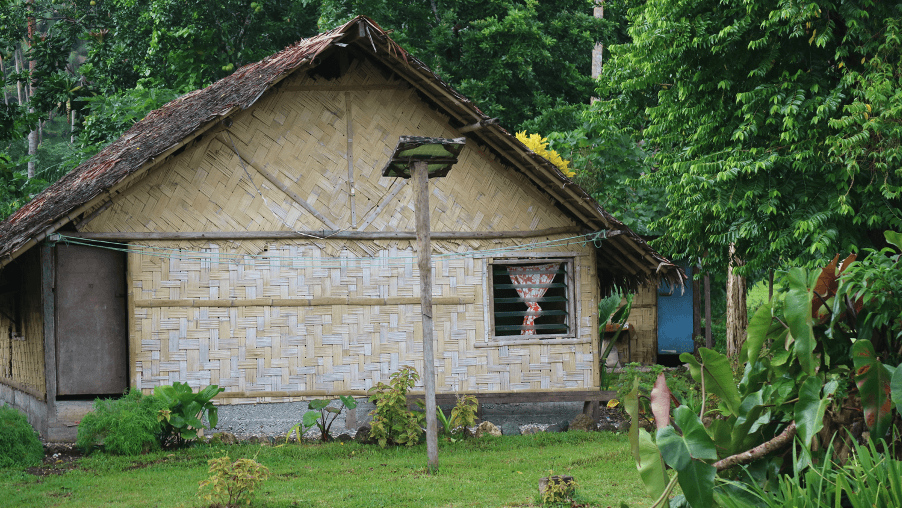 Project Details
About this Project
VREP Stage 1 had nine work components:
Defining the eligibility criteria for beneficiaries (home owners);
Defining the criteria for registration of participating vendors (solar businesses);
Building the process for registration and de-registration of vendors;
Outlining product registration criteria;
Creation of a product catalogue;
Defining the process for inclusion and removal of products from the Product Catalogue
Building the mechanism for the amendment and dissemination of the Product Catalogue to ensure it is current;
Defining the process for sale to remote consumers, verification of the sale and Subsidy Payment Process;
Defining the process for a grievance redress mechanism
Read more

VREP Stage 2 had five work components:

Defining the technical standards which the individual components within a solar home system shall comply with and how this is verified.
Creating the installation guidelines/standards.
Defining the minimum technical education level of the installers (e.g. competency standards that must be met).
Creating the verification and inspections checklists for component based solar home systems and their installation.
Defining the procedures required to approve the components and the installers.