Projects
GSES has worked on projects across design, training, and consultancy, both in Australia and across the world. This has given GSES a comprehensive view of the market and experience in many environments with varying needs.
280 MW PV System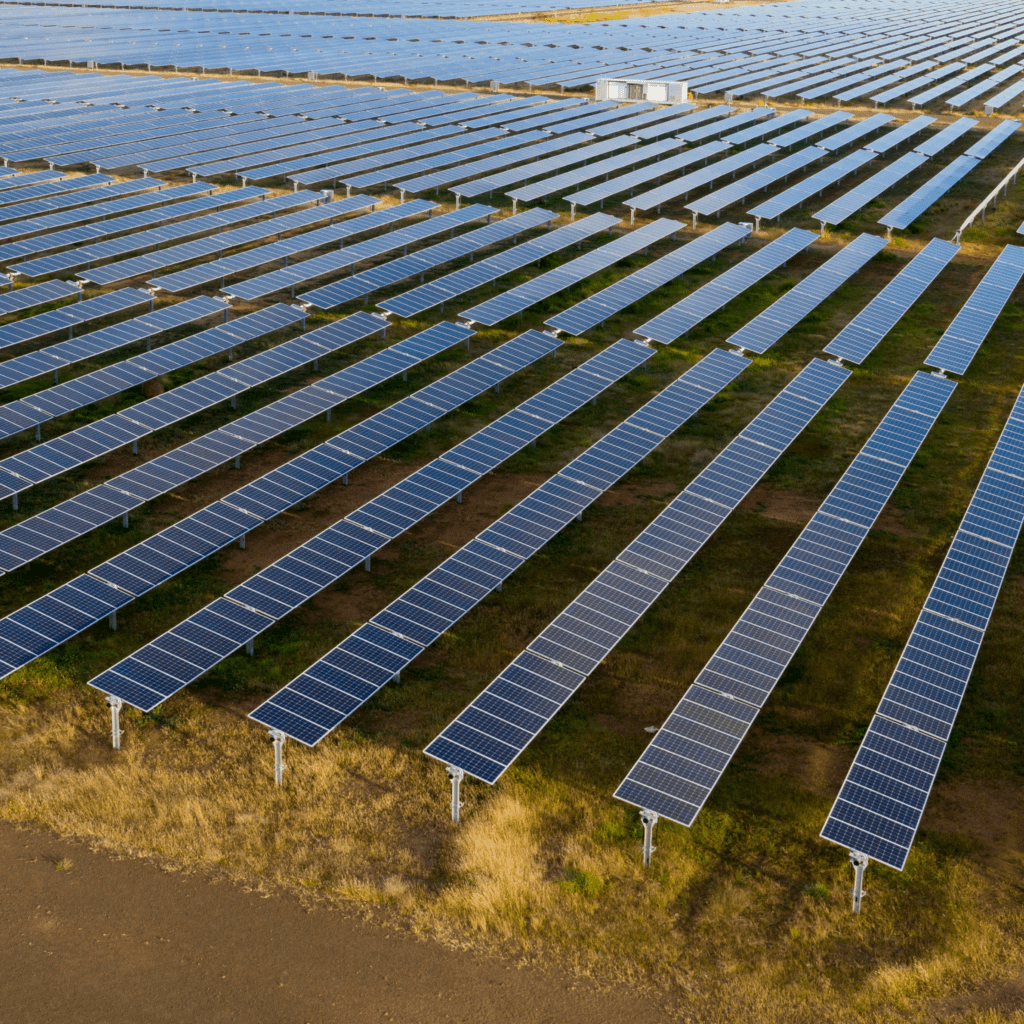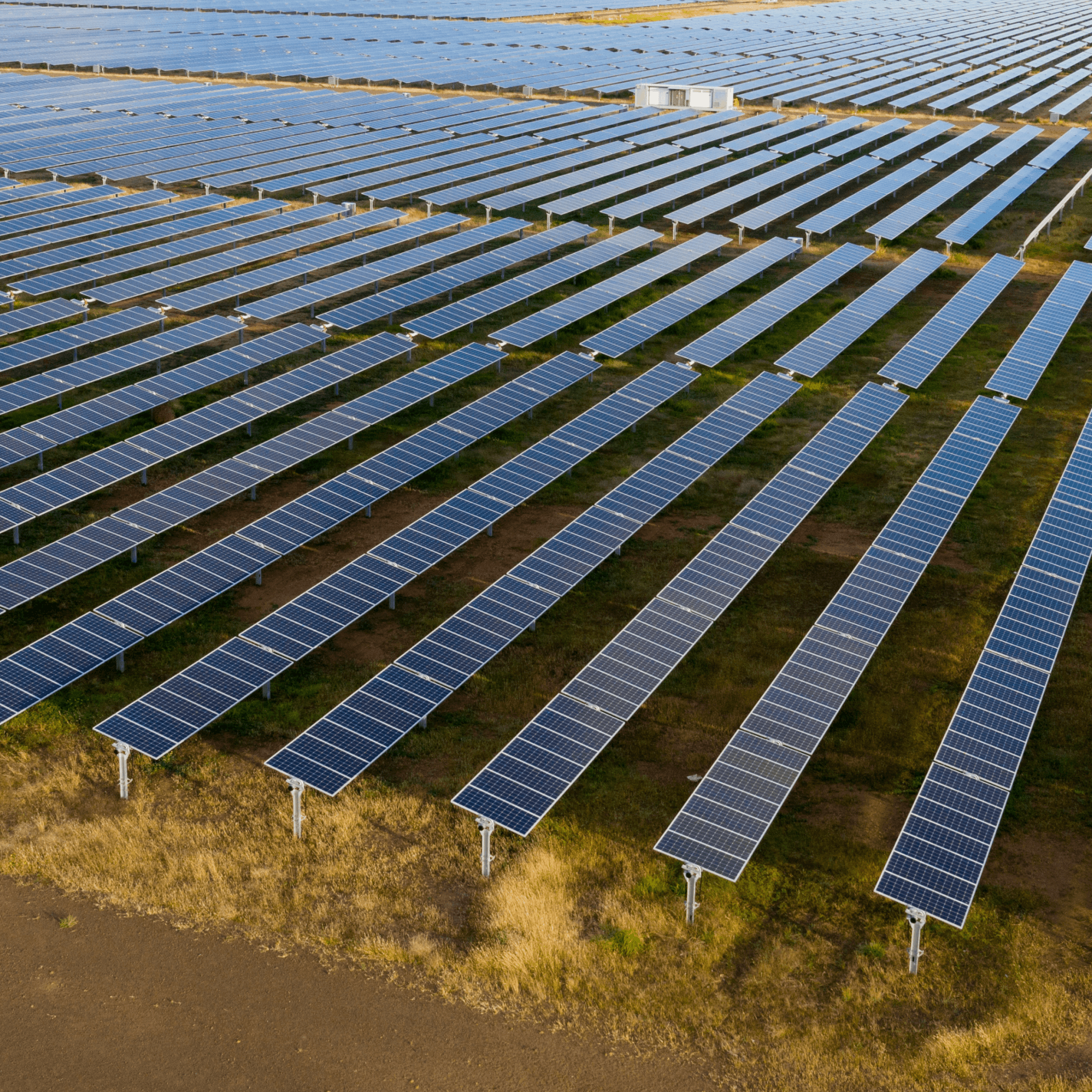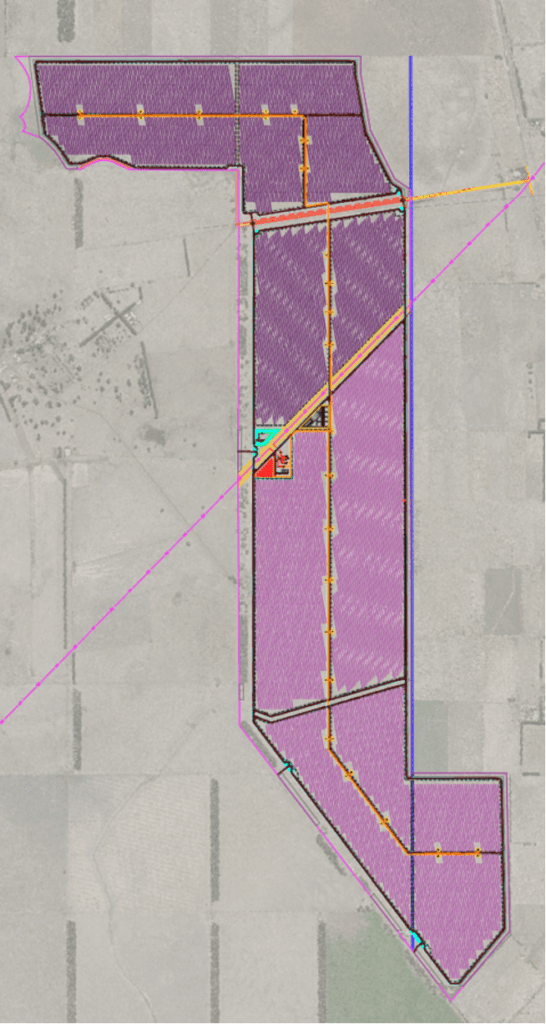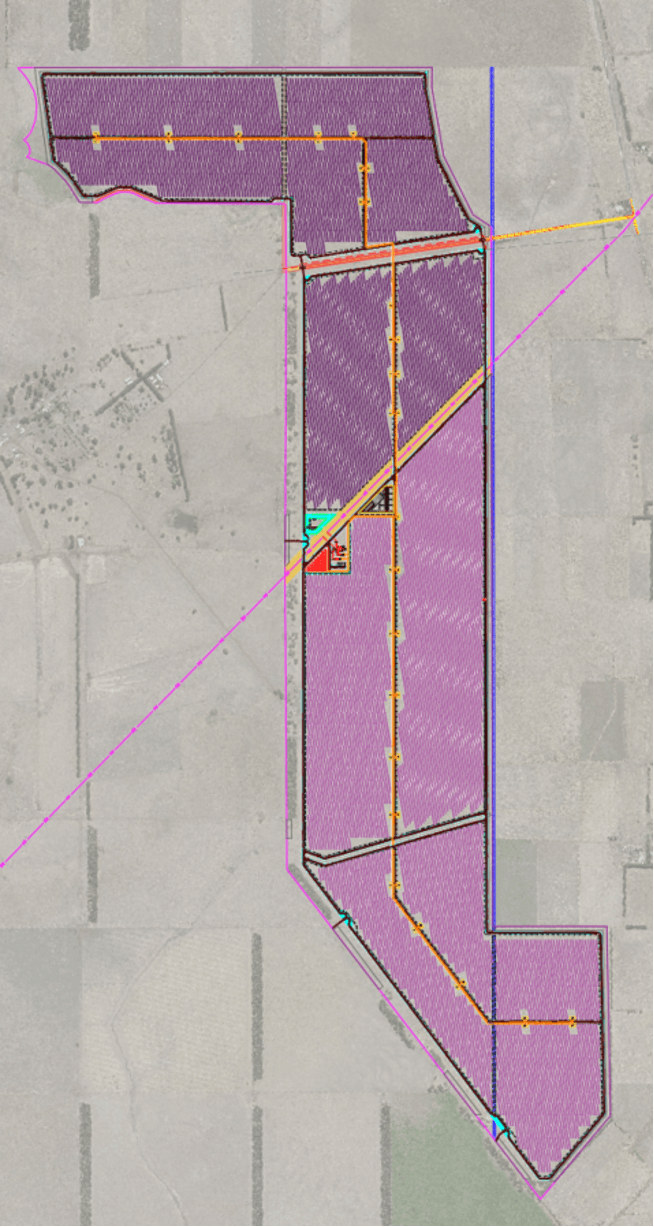 Project Details
What made this project interesting?
This was a large and complex project, submitted for a development application. Given the size of the site, there were approximately 5700 single-axis tracker tables, and 41 separate 5.5MVA central inverters. All equipment needed to be positioned to minimise cable runs, and obstacles on site (heritage land, existing drainage, and an existing 33kV OH line) made this challenging.
Key Learnings
There were several major challenges with this project. As a result, we learnt (or strengthened our understanding of) the following:
How to work closely with external engineering contractors. Given the scale of the project, other contractors were brought on board for specialised design work. This included road designs, flood level analysis, and initial planning. The coordination of work with these other contractors was managed closely by GSES and the external project manager, to ensure project deadlines were met.
How to effectively and closely communicate with a client/external project manager. Throughout the project, GSES worked closely with an external project manager. To ensure the project ran smoothly, we maintained close (generally daily) communication with the manager over the course of several months.
How to comply with design specifications and manage information updates. There was a significant amount of documentation to read through over the course of this project (especially at the start). We read the project specifications closely whenever new information became available, and kept track of the most up-to-date information using internal tools.