Projects
GSES has worked on projects across design, training, and consultancy, both in Australia and across the world. This has given GSES a comprehensive view of the market and experience in many environments with varying needs.
Mt. Kiera Summit Standalone Power System Feasiblity Study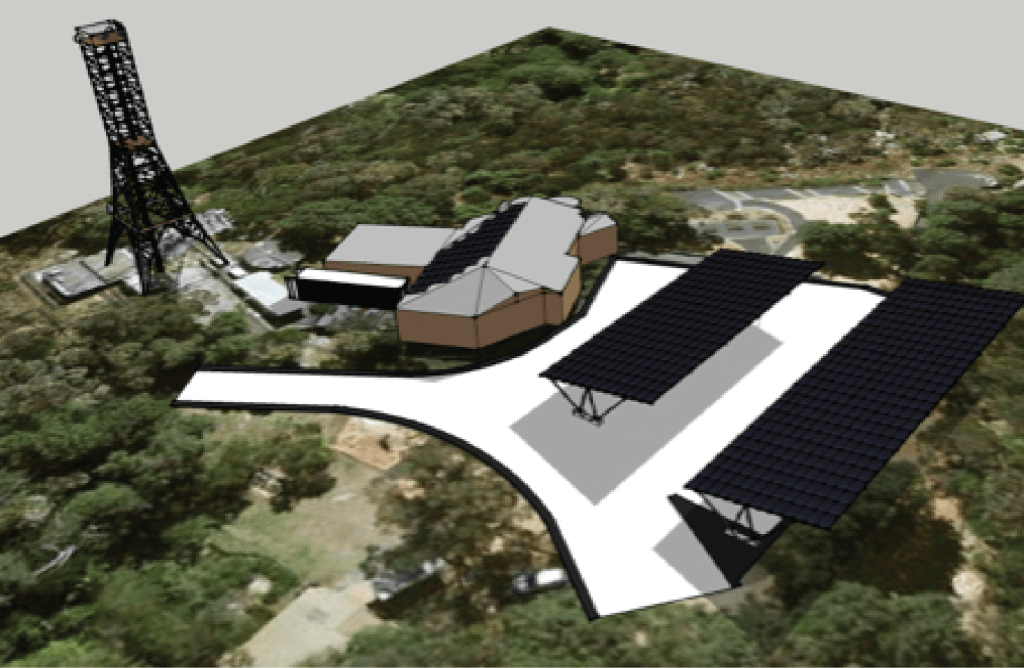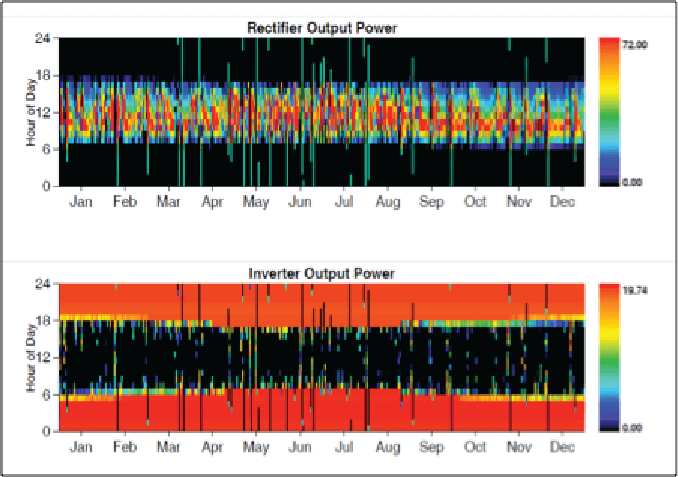 Project Details
About this Project
GSES was contracted by Wollongong City Council via Transelect to perform a feasibility analysis for the installation of a standalone power system to serve the Mt. Kiera Summit Kiosk and Communications Huts. The feasibility study included the review of the base-case load profile at the site as well as two load growth scenarios. Among other comparative metrics, a Levelised Cost of Electricity (LCOE) was calculated for each option which allows for an informed investment decision whilst stipulating investment specific risks.