Projects
GSES has worked on projects across design, training, and consultancy, both in Australia and across the world. This has given GSES a comprehensive view of the market and experience in many environments with varying needs.
UNIDO Owners Engineer Services – The Gambia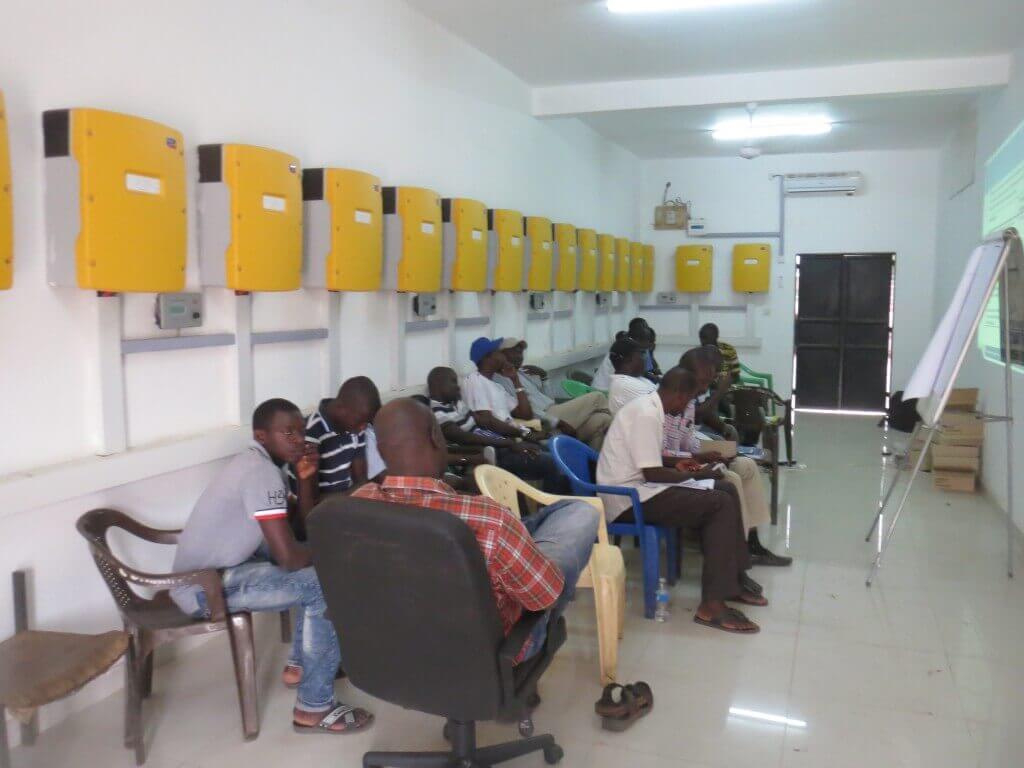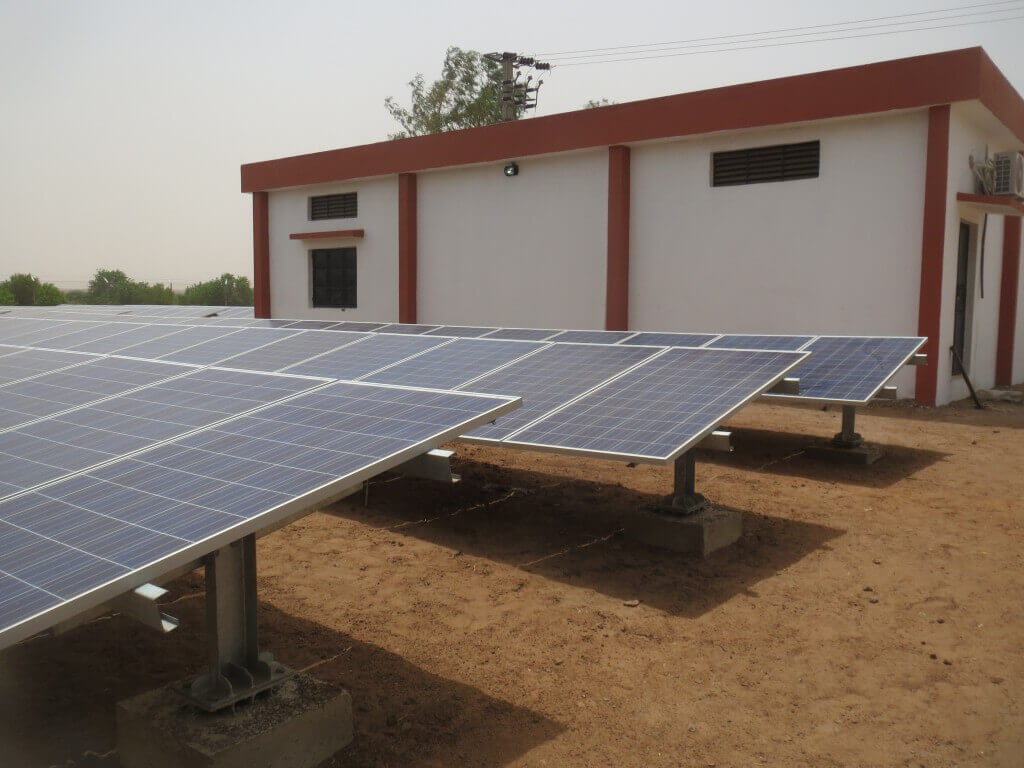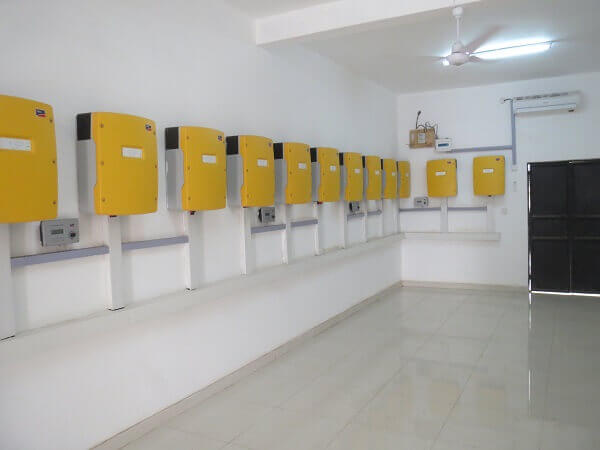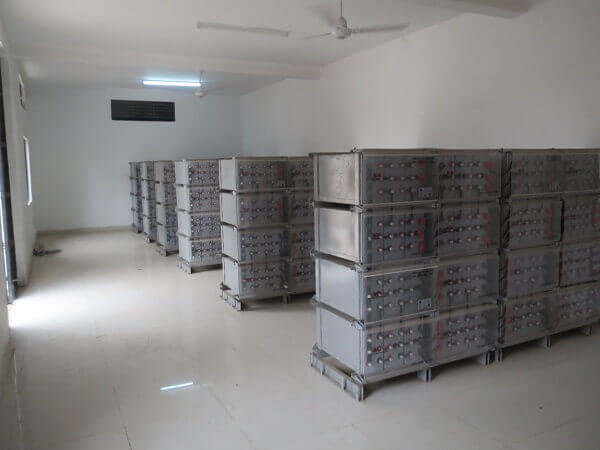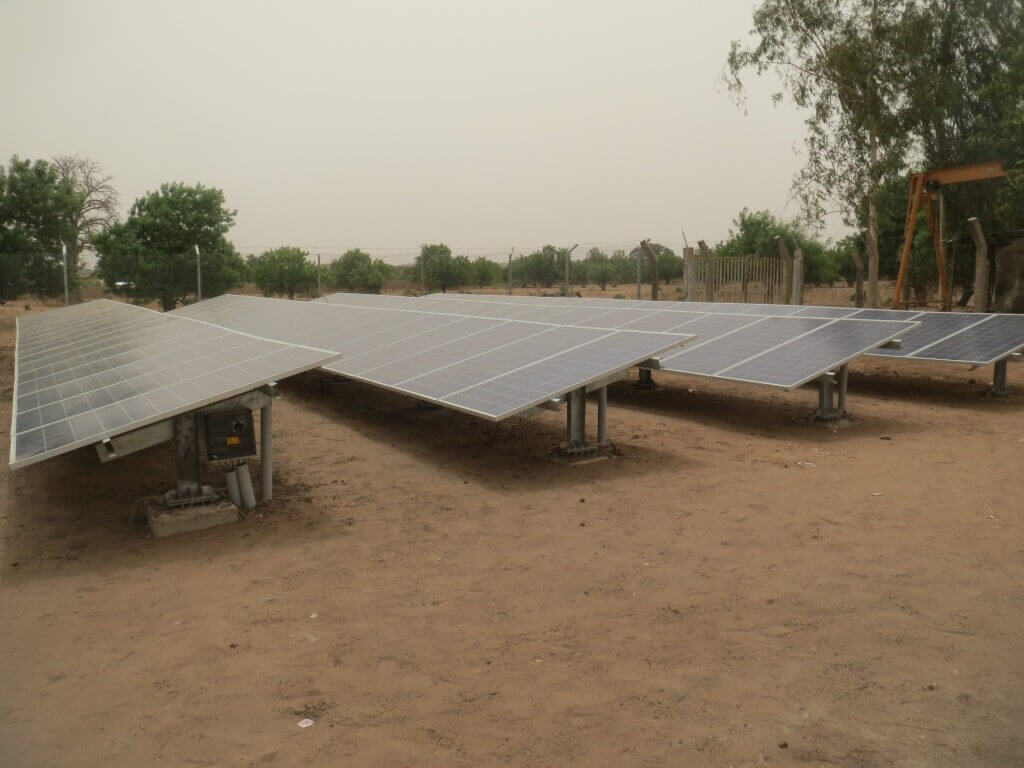 Project Details
About this Project
GSES was contracted to develop the Request for Tender (RFT) design and associated documents for a mini grid power system at Kaur, The Gambia. In addition GSES was contracted to provide a system compliance and performance inspection and operation and maintenance (O&M) training for NAWEC staff.
Read more

Due to the remoteness of the site, logistics and communication with regard to developing the requirements of the RFT and the associated evaluation matrix required on the ground presence and long distance communication. As GSES is experienced working in African and indeed in The Gambia, this challenge was accounted for in the project planning and development stages.

Given GSES' expertise in both training and consulting, a portion of the post installation compliance inspection was able to be combined with the operator O&M training. Through detailed review of system performance data operational staff could gain a greater understanding into the function of the system, the detection of faults and appropriate mitigation strategies.