Projects
GSES has worked on projects across design, training, and consultancy, both in Australia and across the world. This has given GSES a comprehensive view of the market and experience in many environments with varying needs.
5.8 MWp Commercial Rooftop and Carport Solar Design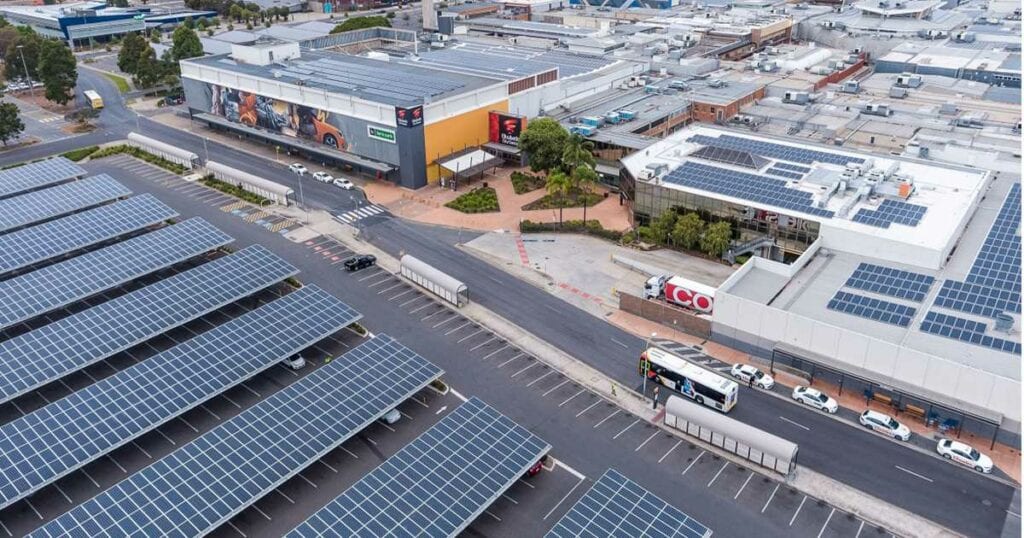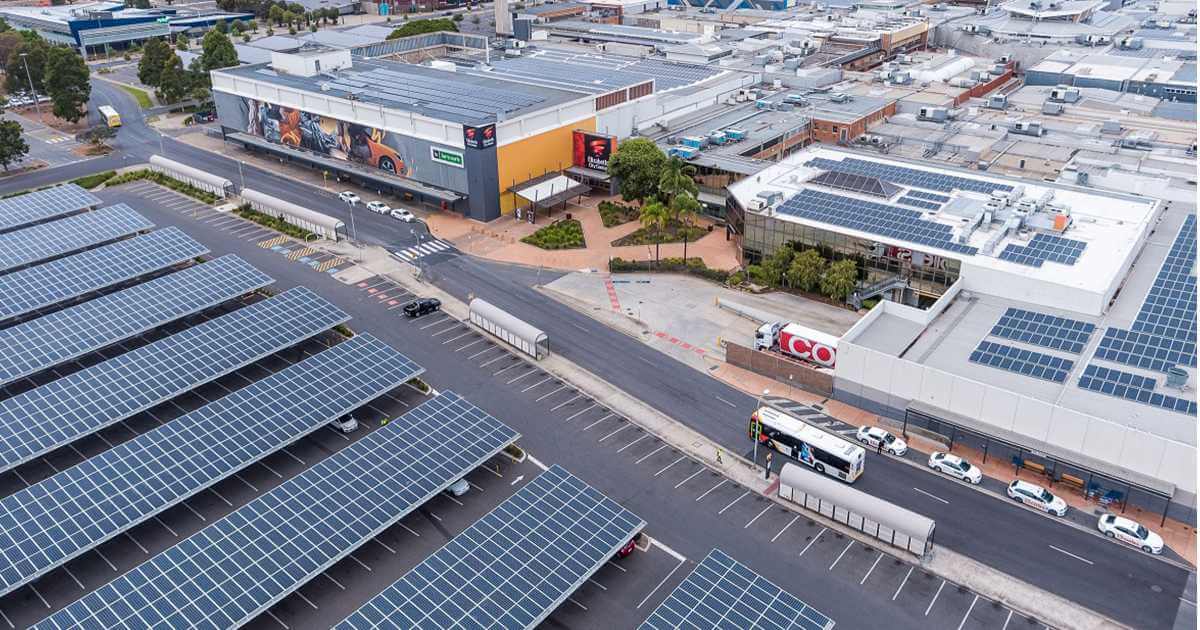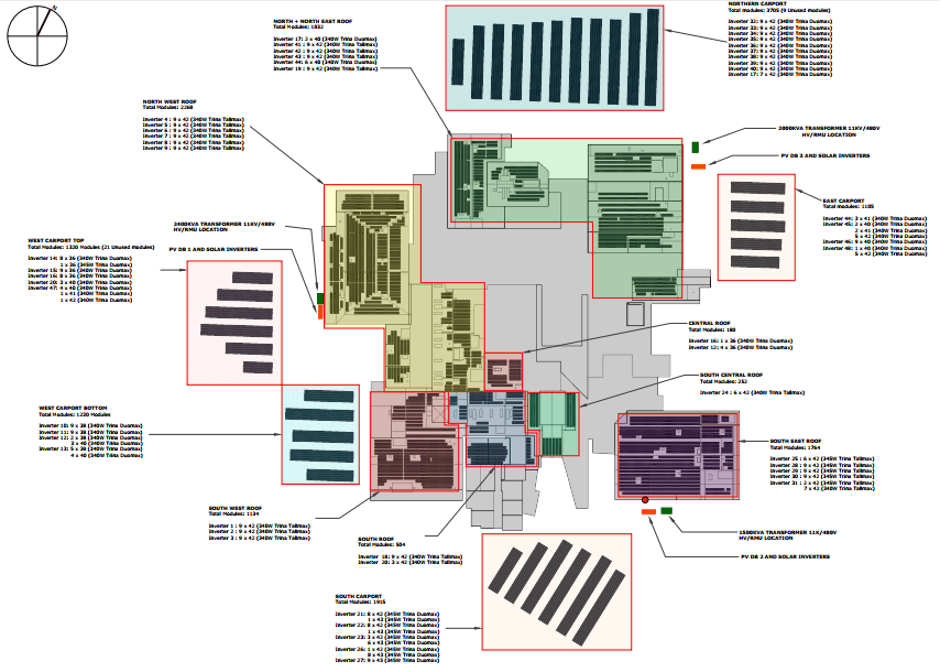 Project Details
What made this project interesting?
The scale and the attention to each and every detail of the project made very interesting, it was one of largest commercial solar installation in South Australia. The exported energy provided support to the housing areas nearby.
Key Learnings
Extensively working with SolarEdge inverters helped us overcome the challenges faced while dealing with different types of modules and optimisers on the same type of inverter. Rooftop panel placement optimisation was another big learning, despite of using optimisers we had to make sure that the modules are not shaded. We learnt how important designing the carport structures was as per the string length of the modules, such that there no inter stringing between the adjacent carport structures and there are minimum number of dummy panels being installed on the structures to make them looks aesthetically pleasing.