Projects
GSES has worked on projects across design, training, and consultancy, both in Australia and across the world. This has given GSES a comprehensive view of the market and experience in many environments with varying needs.
2.5 MW PV and Battery Microgrid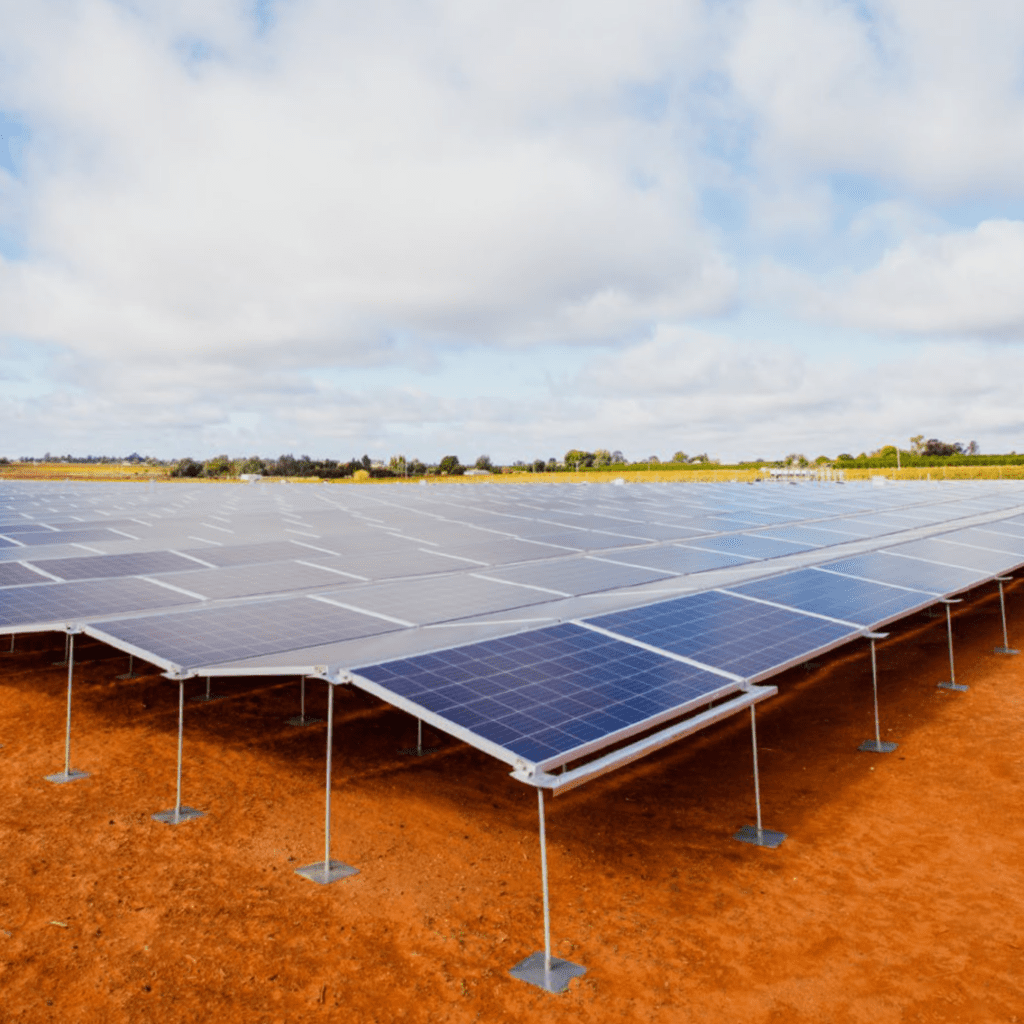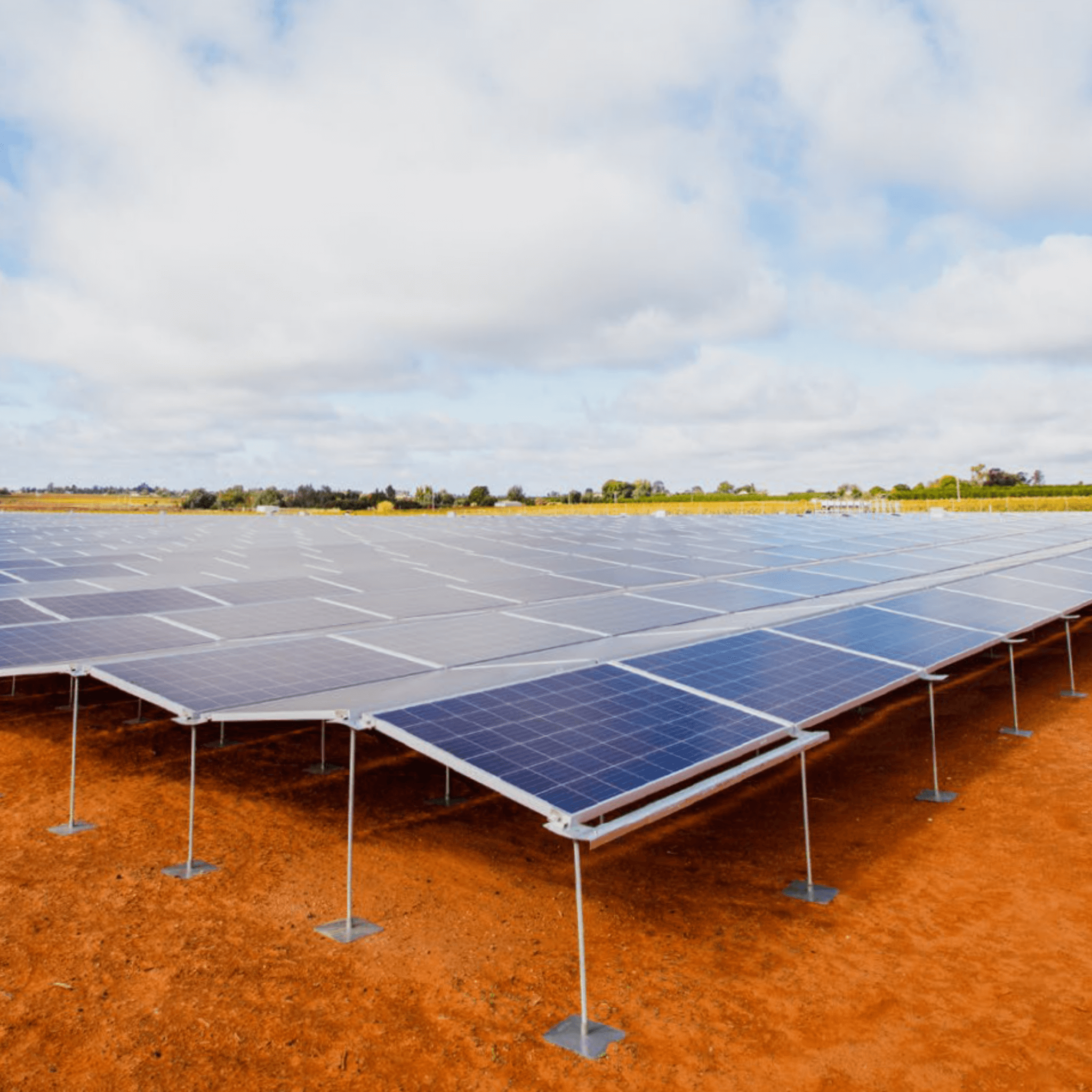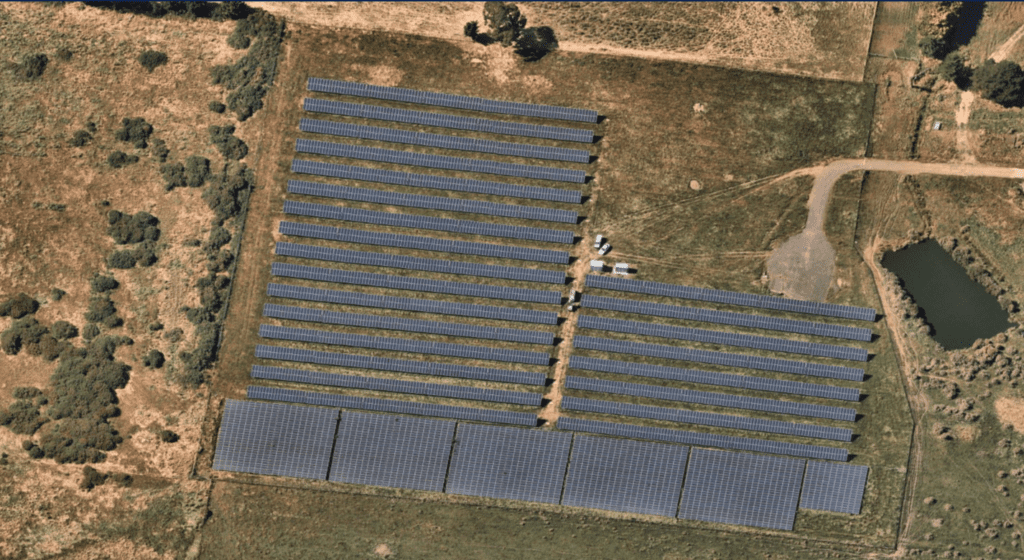 Project Details
What made this project interesting?
The project consists of two separate PV systems and connections, with each using different mounting methods. The systems were installed in separate stages, over a period of two years. Each stage was connected to a HV network purpose-built for the system. The 2MW/2MWh battery on site allows the system to operate as a microgrid if required and participates in FCAS and other network stability markets.
Key Learnings
The key learning from this project was how to manage a megawatt-scale PV system installed in multiple stages over a long timeframe and integrate a large battery.