Projects
GSES has worked on projects across design, training, and consultancy, both in Australia and across the world. This has given GSES a comprehensive view of the market and experience in many environments with varying needs.
Willoughby Council – The Concourse 100kW PV System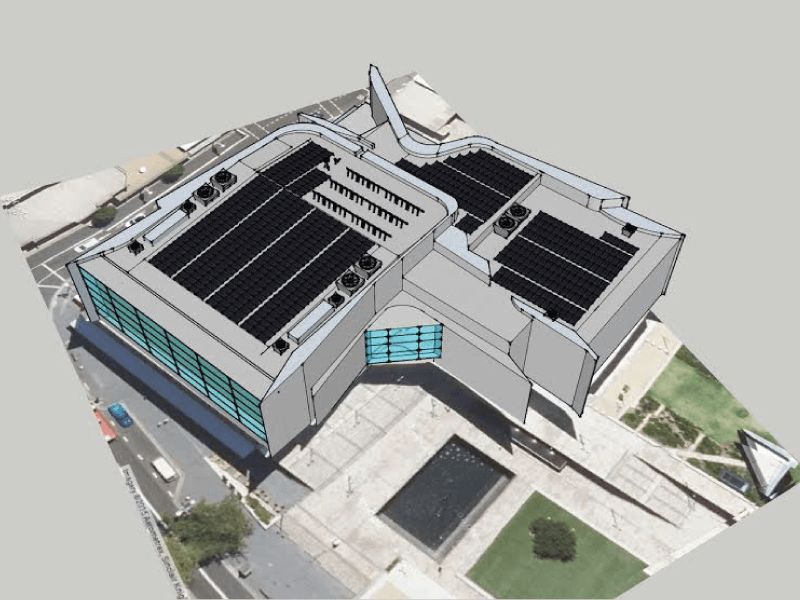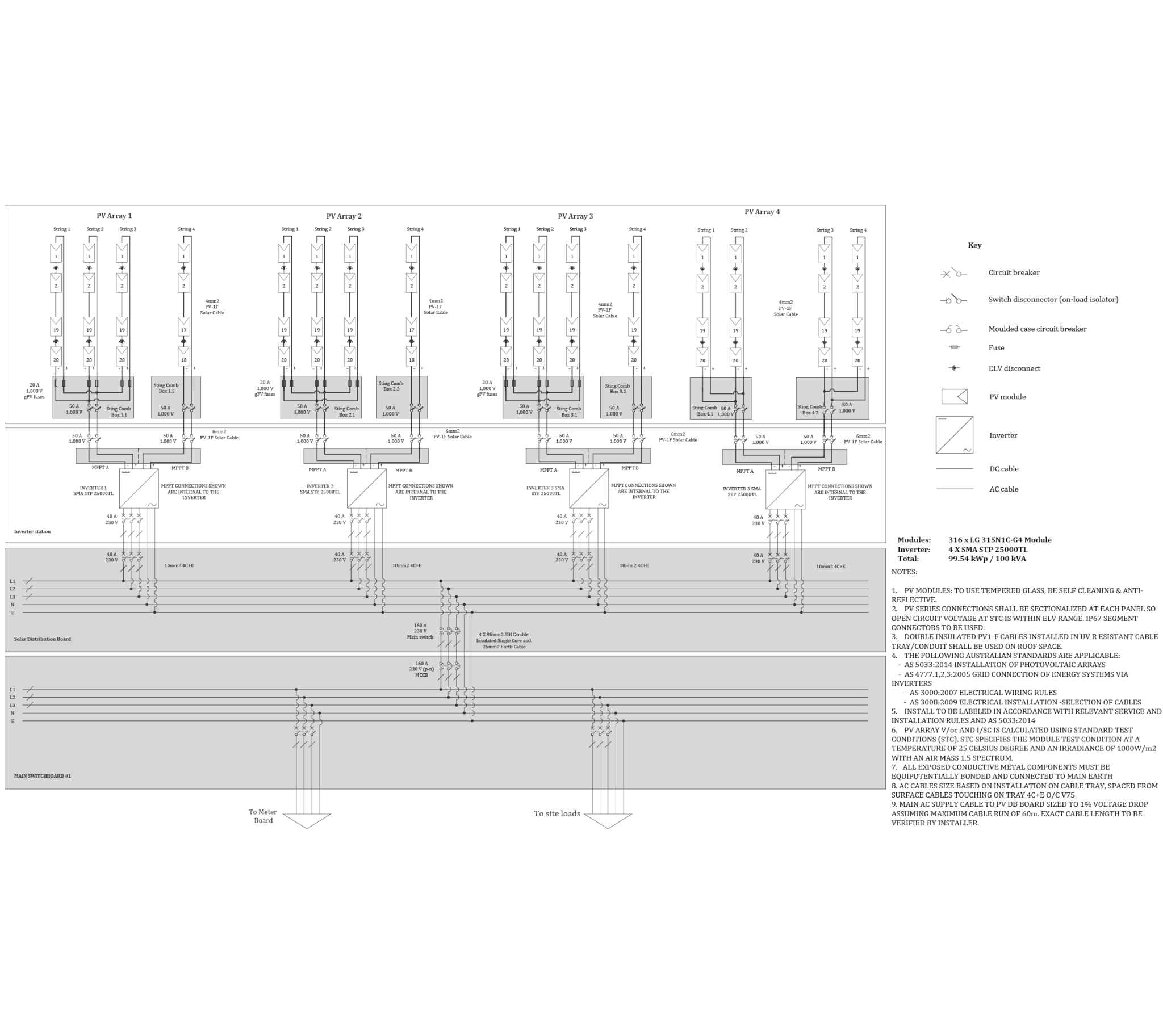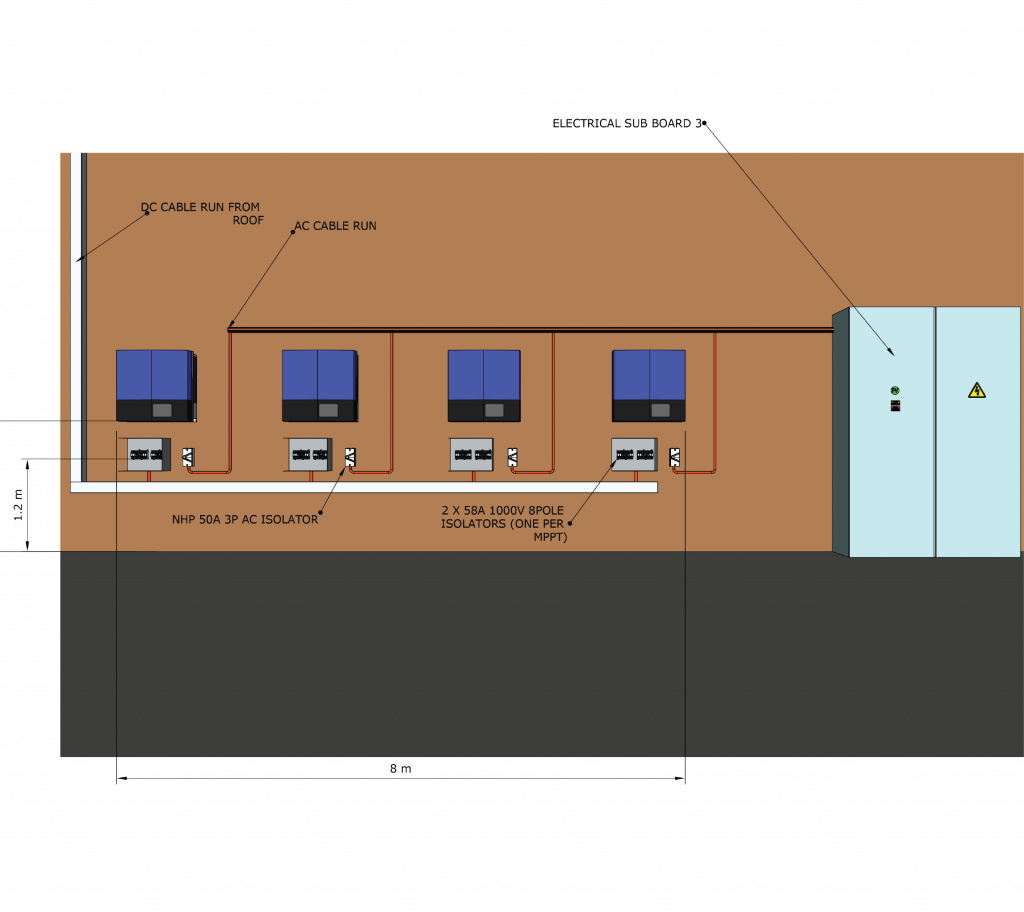 Project Details
About this Project
GSES created a 100kW PV system concept design for Willoughby Council's "The Concourse" building, which is a flagship council asset. GSES produced the array plan, concept bill of materials with system costing and financial analysis, a single line diagram as well as a virtual flyover video to illustrate the concept. Willoughby Council will review the concept for potential request for tender.
Have a similar project?