Projects
GSES has worked on projects across design, training, and consultancy, both in Australia and across the world. This has given GSES a comprehensive view of the market and experience in many environments with varying needs.
Karimunjawa Renewable Energy Project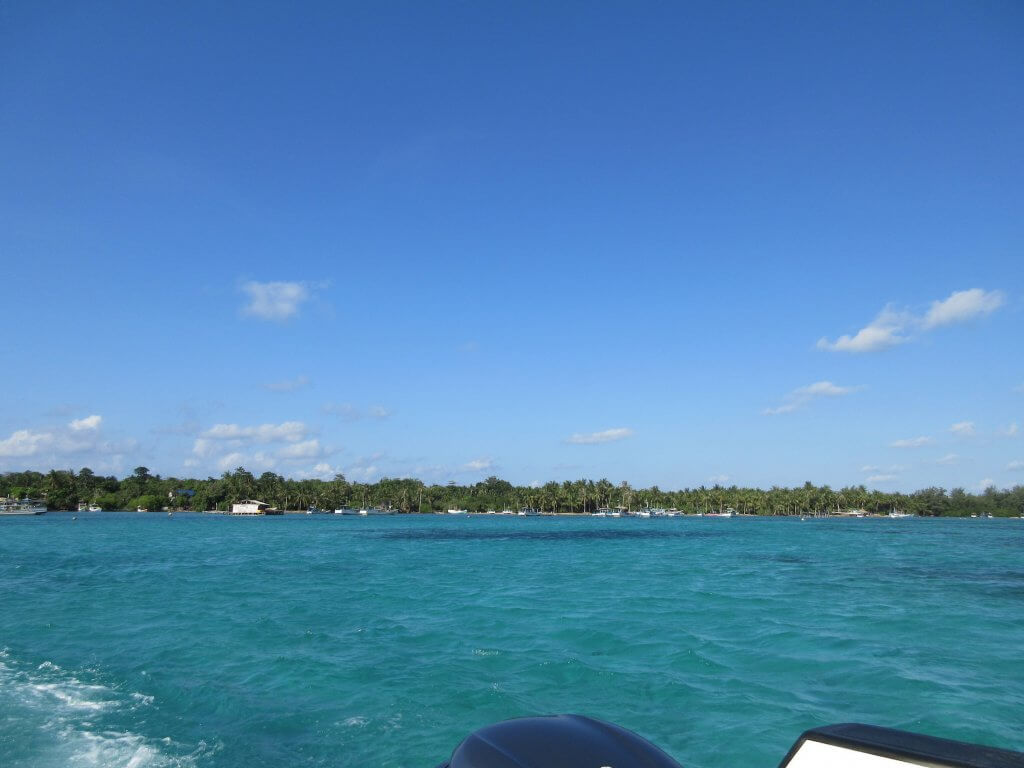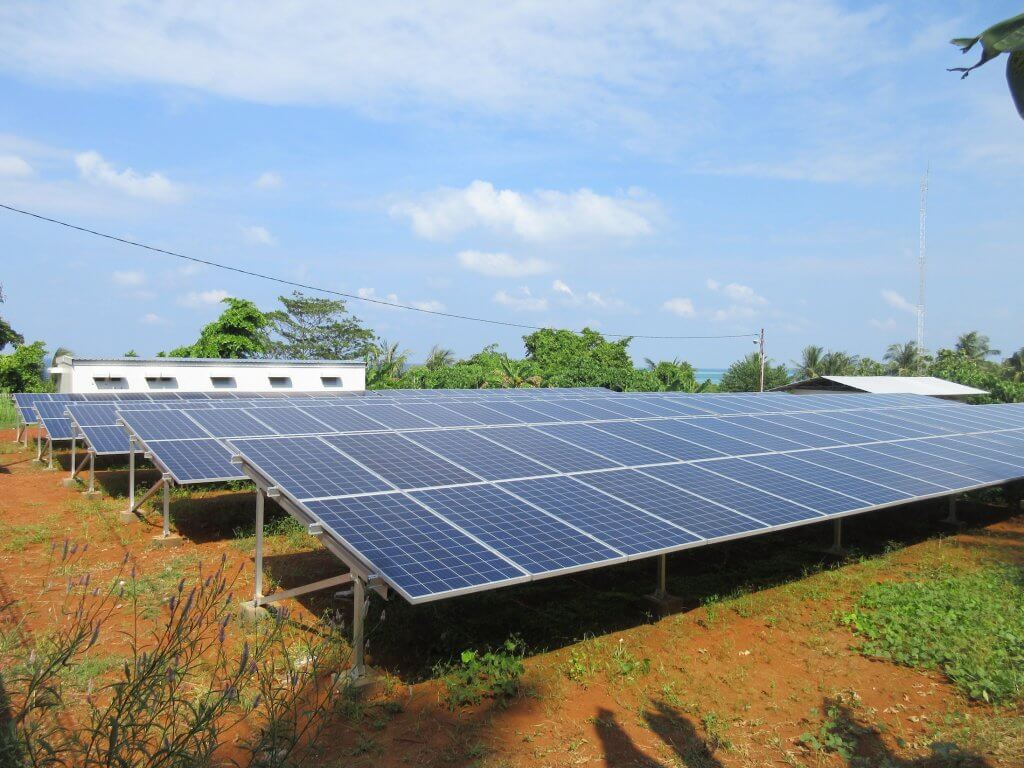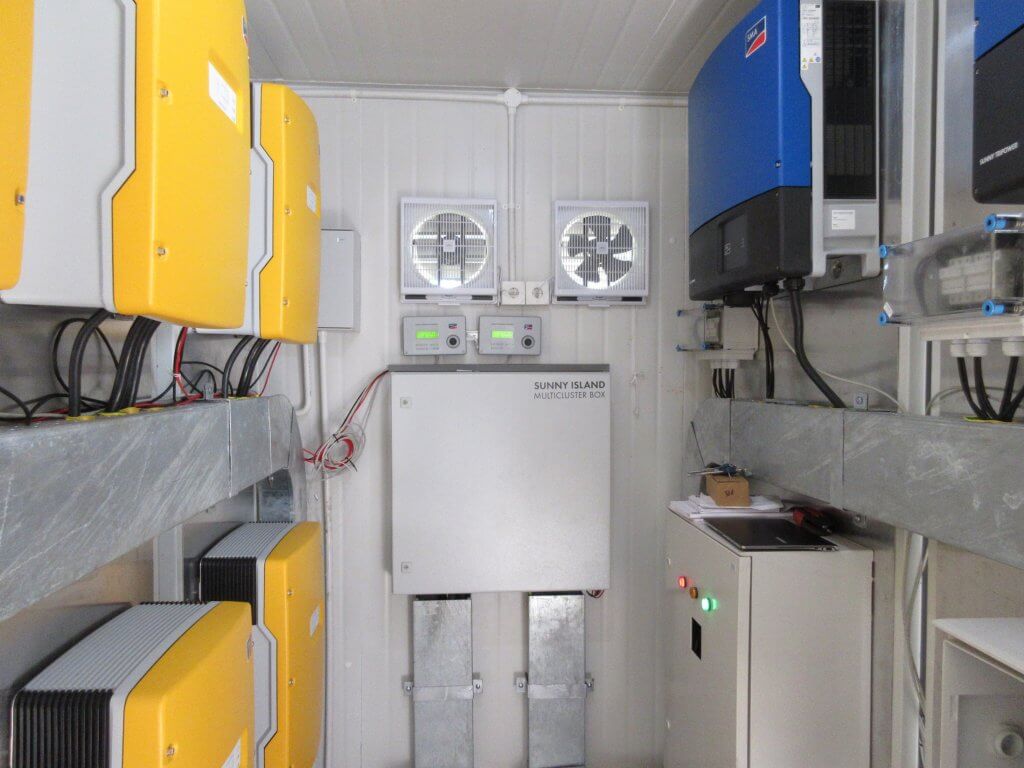 Project Details
About this Project
As a component of the Karimunjawa Renewable Energy Project, three islands, Genting, Nyamuk and Genting, had existing PV-Diesel Hybrid systems that needed to be upgraded and/or expanded to provide 1.3kWh per day to each of the: 355 households on Parang Island; 196 households on Myamuk Island and 96 household on Genting Island. GSES was contracted by the prime contractor Cowi A/s from Denmark with funding from DANIDA. GSES had to: review the feasibility study, existing systems and proposed system designs; finalise the new designs; prepare the technical specifications and relevant documentation for the tender; evaluate the tender submissions; train a local supervisor who would oversee the installations and then inspect the systems after they have been installed.
Read More

The original upgrade design, done by others, for Parang Island was for the new system to be installed in parallel with the existing 2 year old system. The existing system comprised multiple parallel inverters however that specific brand could not have any more inverters added in parallel. The original designers assumed they could be paralleled with another brand. The tenderers were provided with options of offering a solution or providing a system infrastructure where the grid could be divided into two parts. The second option was preferred by all tenderers.

The distribution system had to be split in the middle, however this also had complications because although the system was three phase and three cable and neutral was wired throughout the whole distribution network, the phases were split by area/location. That is one third of the distribution system was on the single yellow phase, another third on the single red phase an the final third on the single green phase. GSES designed the solution of the reconfiguring the distribution system into three phases across all areas and then split the distribution network in two to be supplied by the two separate systems.

In Nyamuk, the existing 25kW array had to be reconfigured from a d.c. bus arrangement to be interconnected with PV inverters in an a.c. bus arrangement.
HAVE A SIMILAR PROJECT?