Publications
Since the company's inception, GSES has acknowledged the importance of supporting technical information and resource material for the renewable energy industry and related training bodies.  To ensure this information is available as technically relevant and country-specific documents, GSES has written a series of resource publications which are produced for Australian and international equivalent training environments.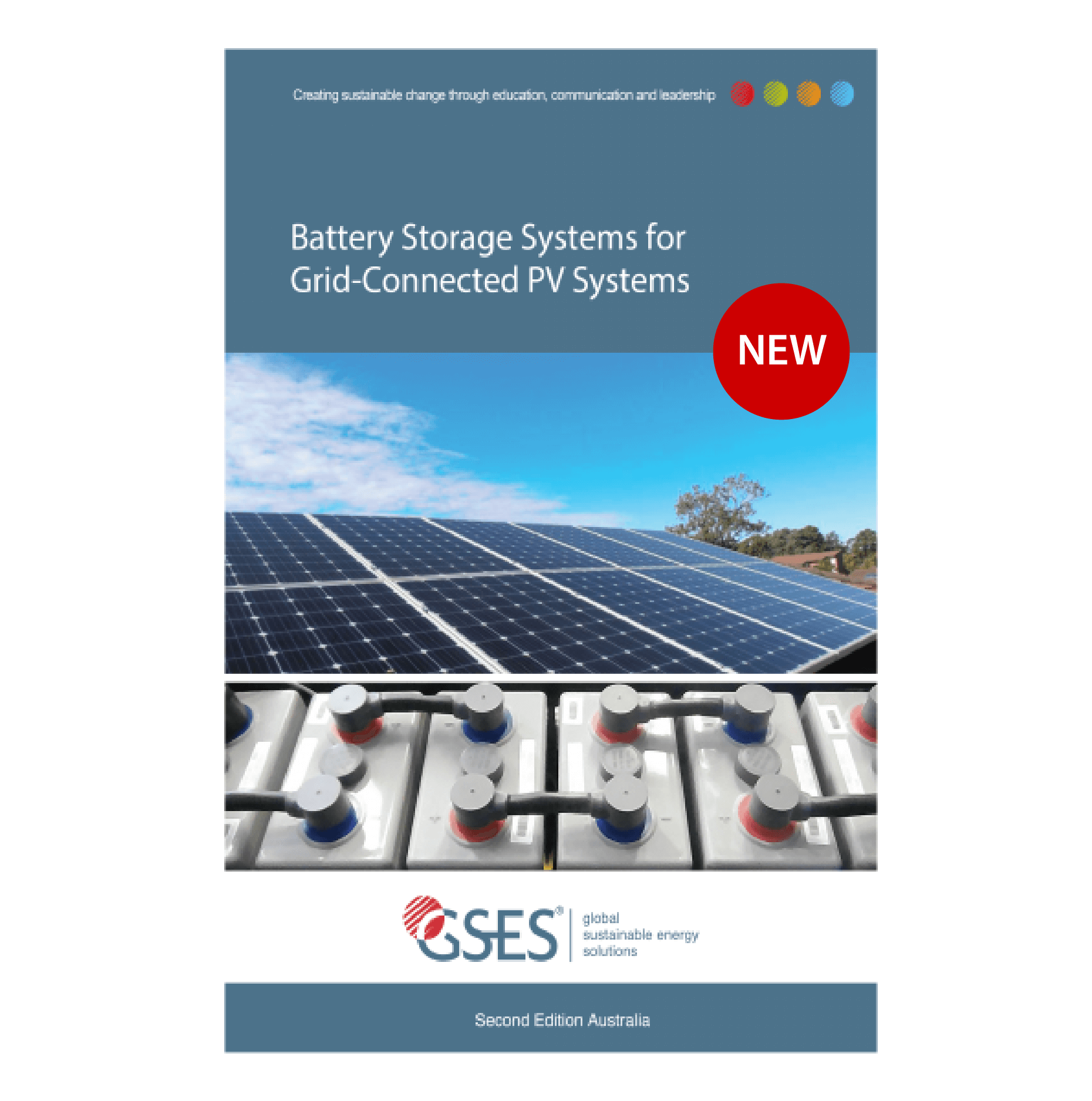 Battery Storage Systems for Grid-Connected PV Systems Second Edition
This resource book has been revised to include the current industry best practices and more guidance on system design, system economics and product selection. The latest edition includes new structure with three core modules: Fundamentals, Design and Installation, greater focus on system sizing for lithium ion batteries, principles-based approach to determining the positioning of system components, references and explanations to the latest battery standards, AS/NZS 5139, outlining designer's responsibility in risk reduction for systems, additional worked examples and examples of economic calculations.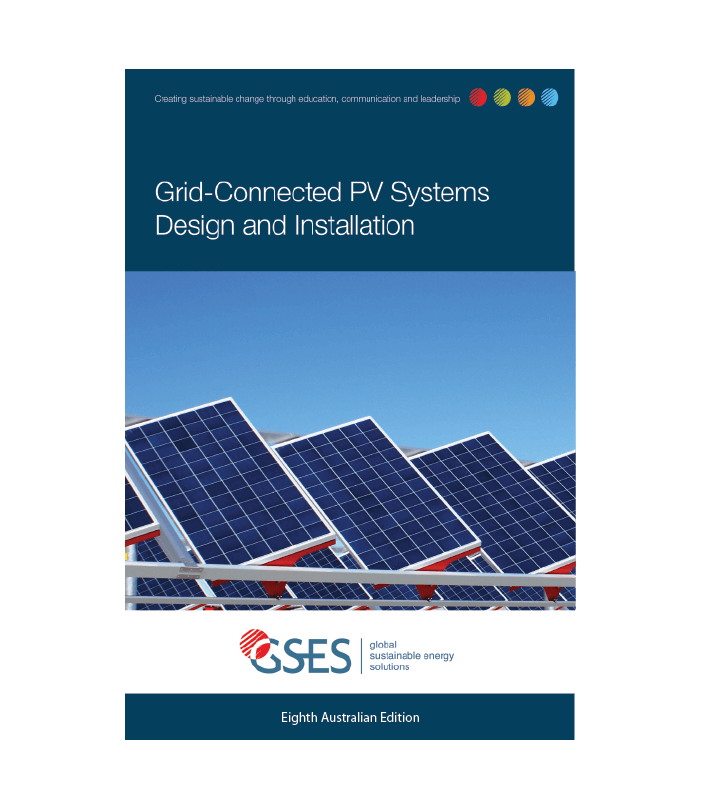 Grid-Connected PV Systems Design & Installation 8th Edition
A comprehensive handbook that contains detailed information on designing grid-connected photovoltaic (PV) systems, including descriptions of the different components, sizing a system and matching different components. It also includes information on conducting site surveys of potential installations, system installation, trouble shooting, maintenance and the economics of grid-connected PV systems.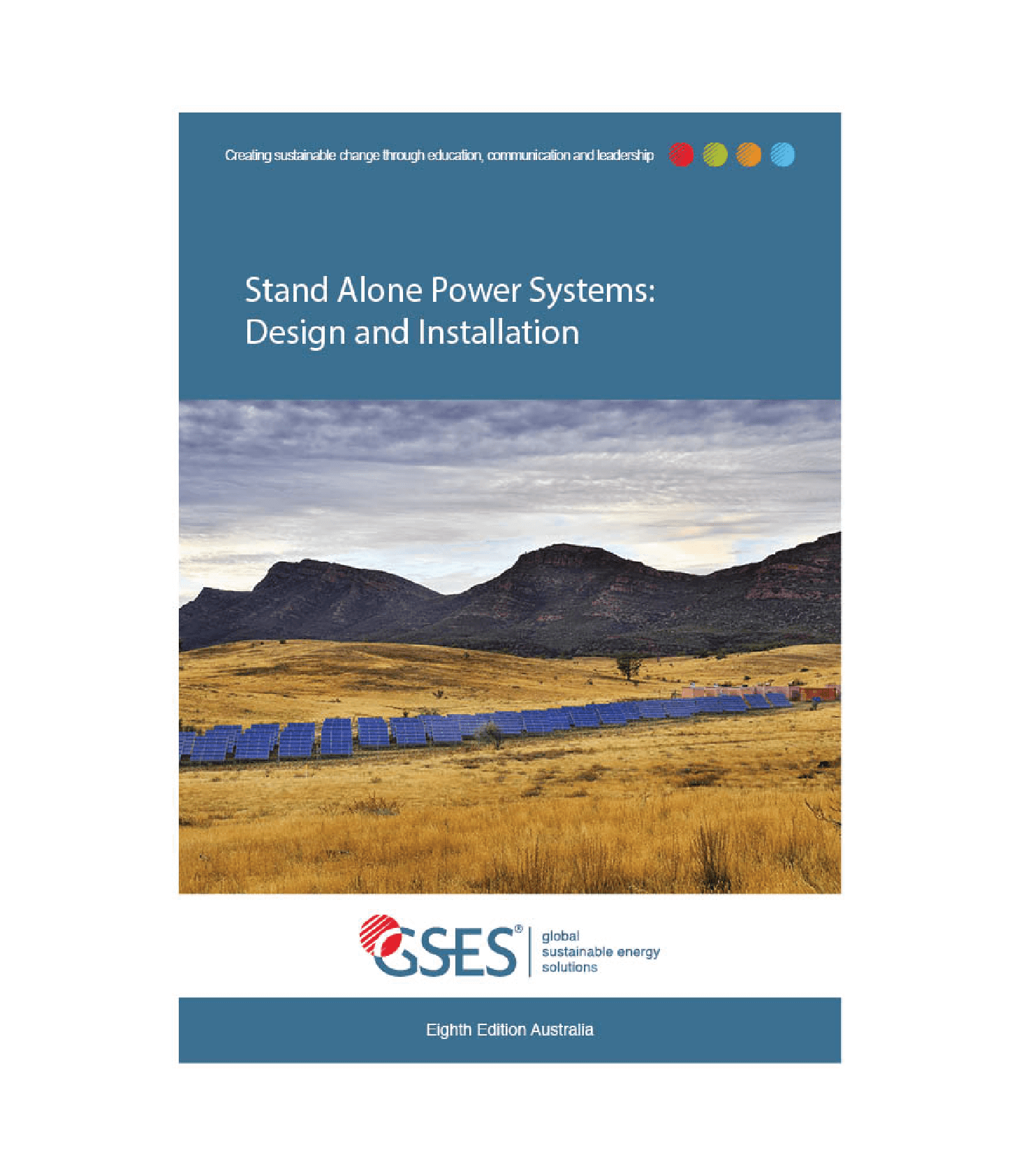 Stand Alone Power Systems Design and Installation Training Manual 8 Edition
Standalone power systems are energy systems designed to operate independently from a grid source of electricity. This resource publication covers the design of a standalone power system, the renewable power sources, the storage medium, the system installation based on technology and product selection, the system economics and the system design variations, for example; AC Bus and DC Bus systems.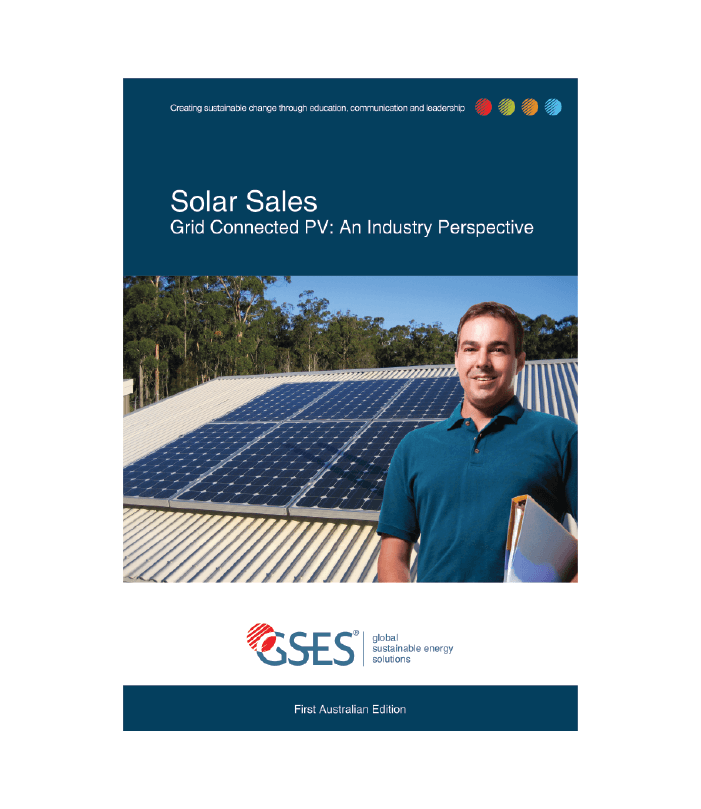 Solar Sales: Grid-Connected PV - An Industry Perspective
Due to the recent growth in the solar industry, there is a demand that new entrants to this industry acquire knowledge about solar products.
Solar Sales: an industry perspective aims to provide theoretical and technical information regarding selling solar power in a user friendly format so that businesses and the end customer receive the best outcome from solar technology.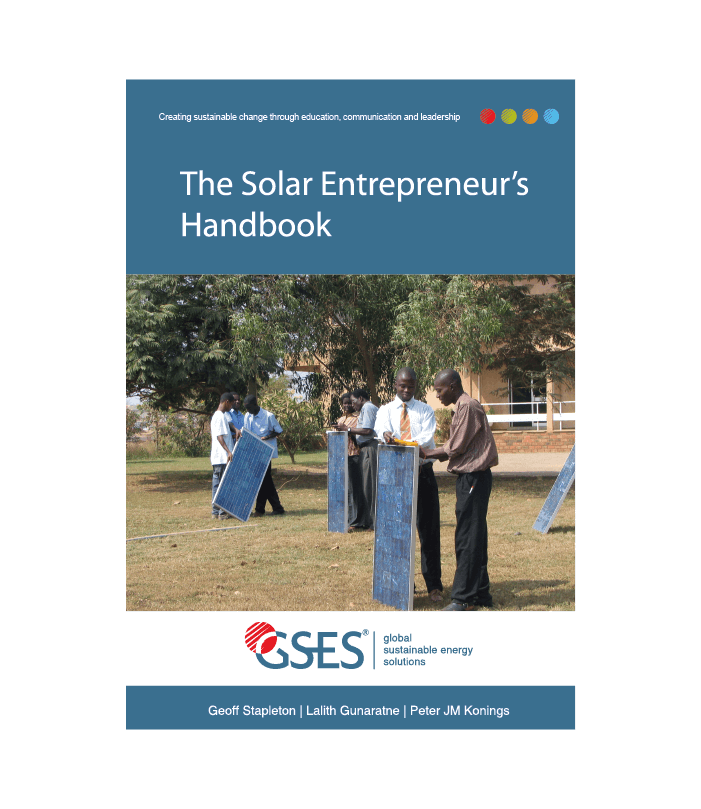 The Solar Entrepreneur's Handbook
This book brings together all the skills required to run a successful solar business in either a rural area or in a city. It is aimed at the person who wants to start a new renewable energy business in a developing country.
It provides all the basic information required to get started. It also provides information on how to grow your business and to develop your technical skills and business skills further.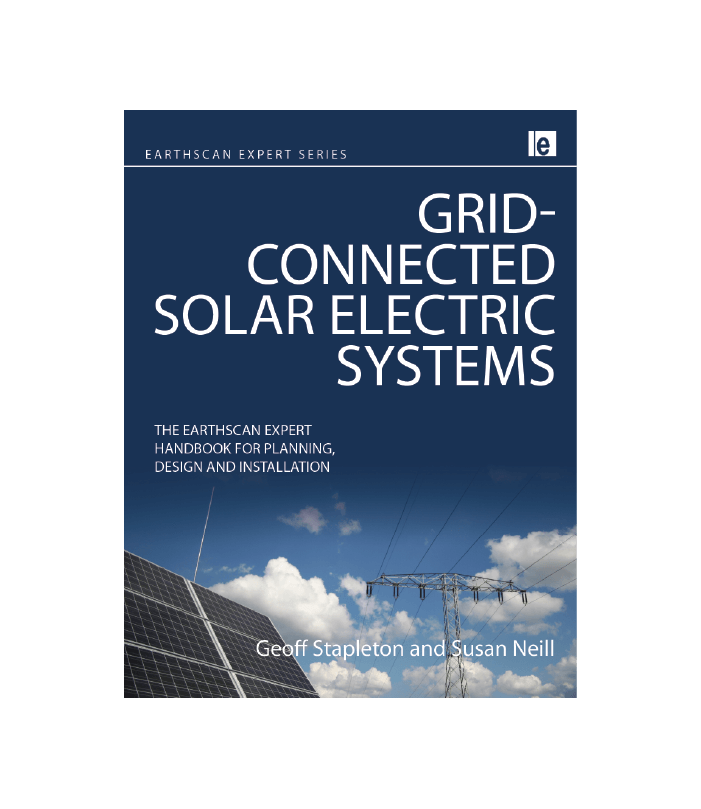 Earthscan Expert Series: Grid-Connected Solar Electric Systems
The Solar PV Industry has grown immensely in recent years, resulting in a demand for entrants into the Renewable Energy Sector to be knowledgeable of Solar Power and Products.
This book is intended for readers with a non-electrical background. It covers the basics of Solar Technology, and the issues surrounding design, installation and maintenance of Grid Connected Photovoltaic Systems.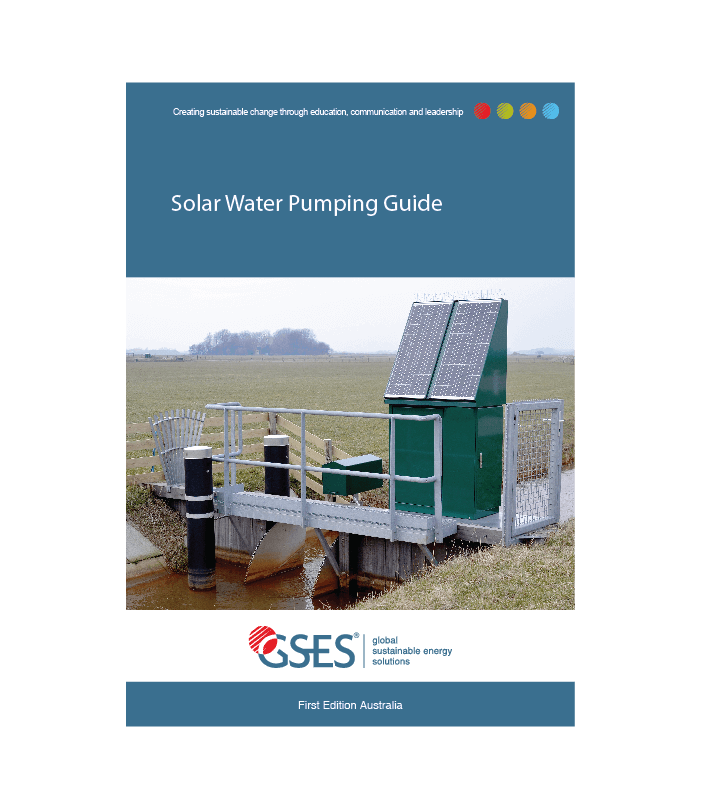 Solar Water Pumping Guide e-book
Solar PV as a power source for rural and remote water pumping has many advantages. The electricity generated is clean (producing no emissions), cheap (having no fuel costs) and reliable (generating whenever the sun shines). Solar water pumps can be installed wherever there is sunlight. Solar pumps are also particularly useful for remote applications as they have low maintenance requirements.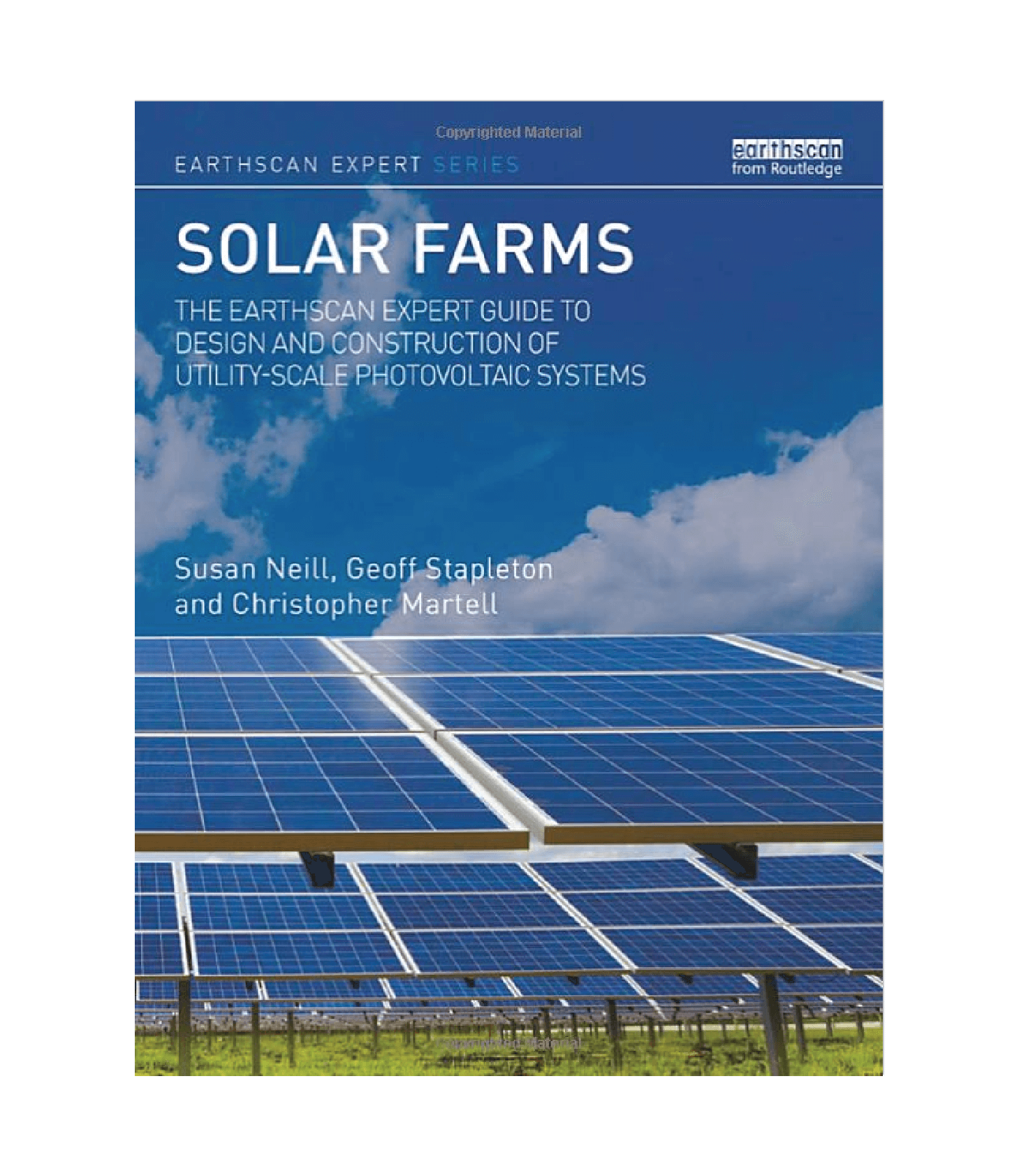 Earthscan Expert Series: Solar Farms
The market and policy impetus to install increasingly large-scale solar systems, or solar farms or parks, has seen products and applications develop ahead of the collective industry knowledge and experience.
Solar Farms fills this knowledge gap and brings together the latest technical, practical and financial information available to provide an essential guide to solar farms, from design and planning to installation and maintenance.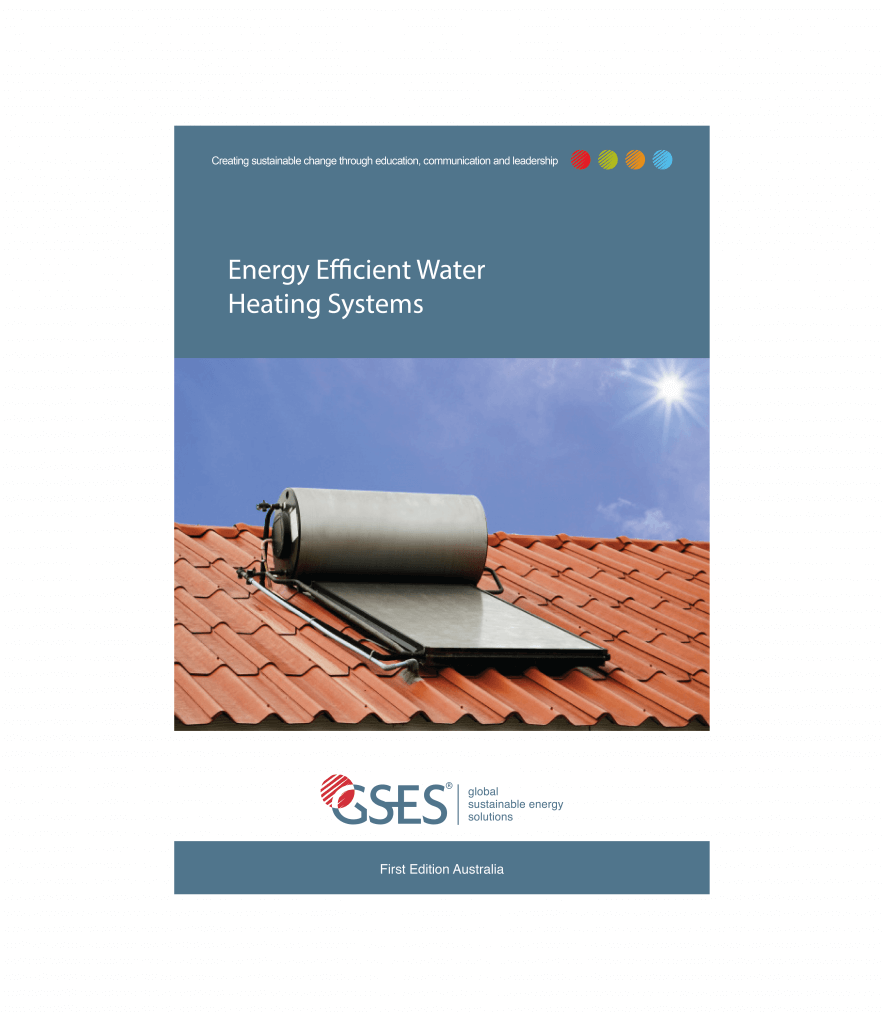 Energy Efficient Water Heating Systems e-book
This comprehensive resource provides information on energy efficient solar water heaters and air source heat pumps for residential applications. It offers the latest technical developments based on best-practice experiences to assist in the decision making process. It also provides a guide to high-quality planning, installation and proper maintenance for both systems, principally for contractors, but is also a useful resource for those wishing to gain good technical understanding.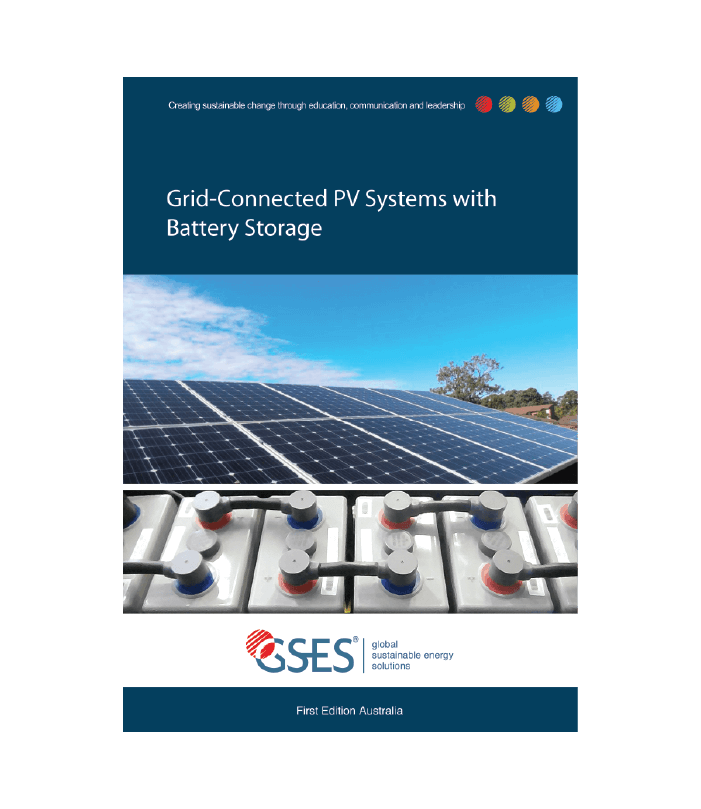 Grid-Connected PV Systems with Battery Storage
A comprehensive handbook that contains detailed information on designing grid-connected photovoltaic (PV) systems with battery storage. It details how to examine the requirements of the customer in order to customise a system suitable for their needs. This comprehensive information for designing grid-connected PV systems with battery storage ensures that you remain at the forefront of the renewable energy industry.