Projects
GSES has worked on projects across design, training, and consultancy, both in Australia and across the world. This has given GSES a comprehensive view of the market and experience in many environments with varying needs.
Latrobe University, Bendigo Campus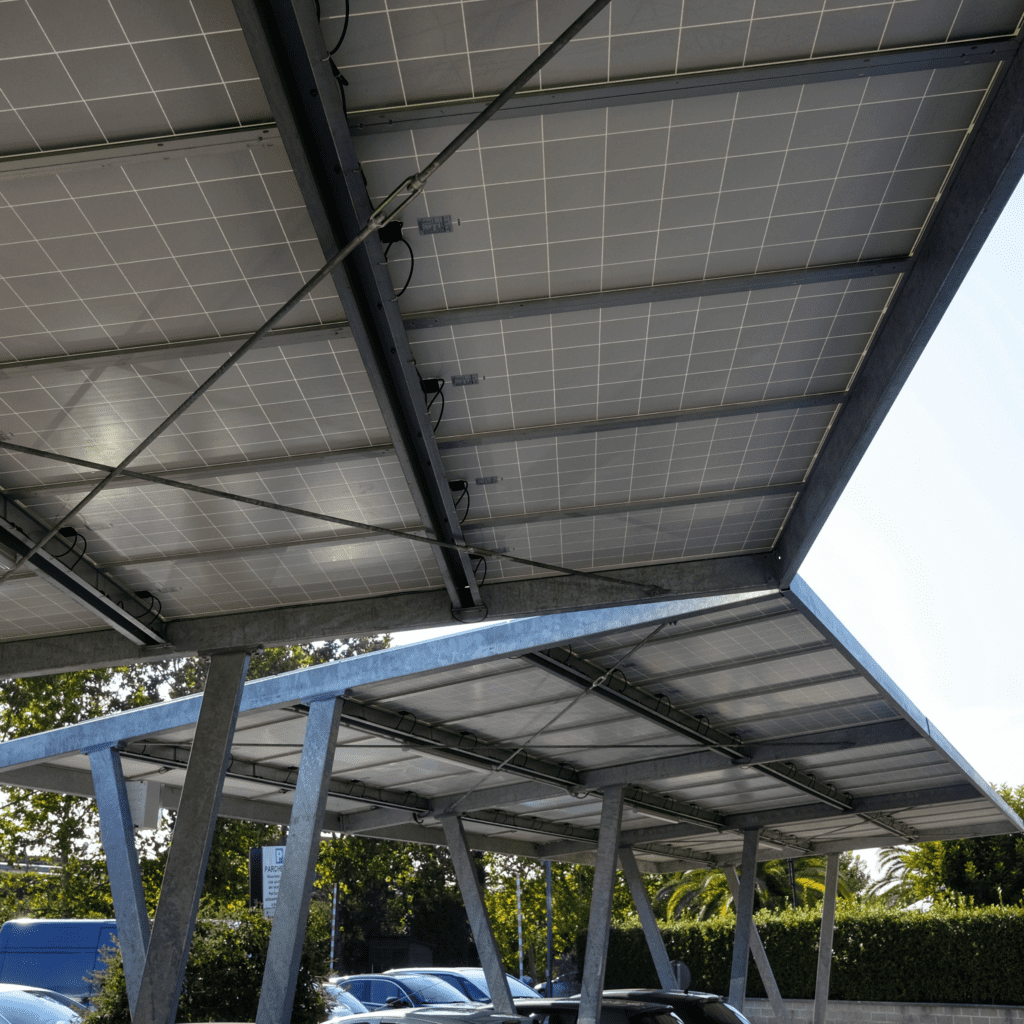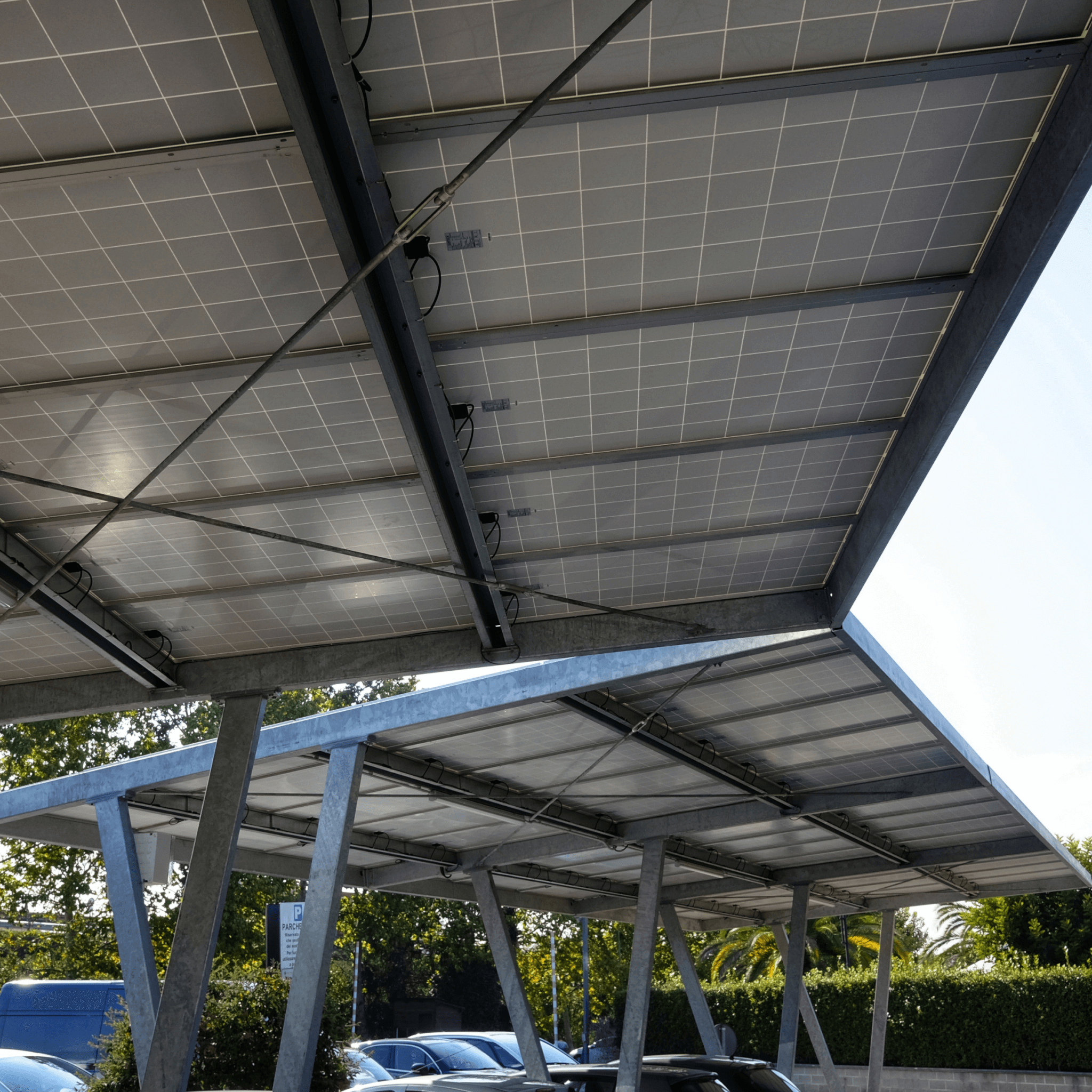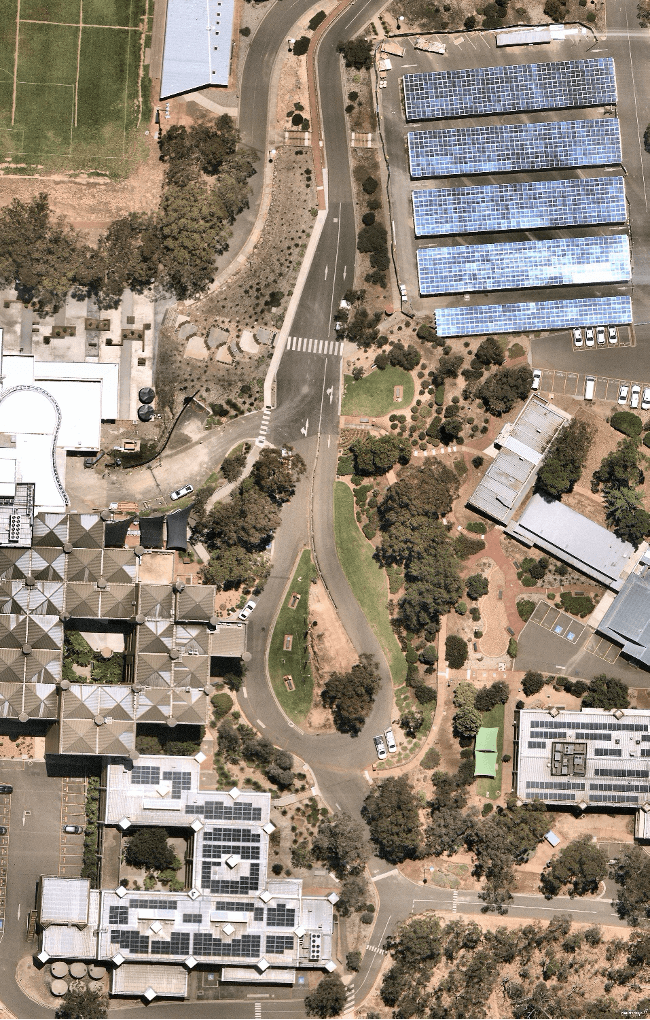 Project Details
What made this project interesting?
Placing modules on the restricted roof top space was a challenging task. Being a relatively flat roof and space constrains it was not possible to install tilt mounting modules on the roof. In order to avoid interrow shading, reduce cost and maximise roof capacity the modules were placed flush to the roof.
Cable Sizing for different carports were sized to consider derating from future EV charging cables running through underground trenches.
Some rooftop modules were very close to the edge and required more than 2 rails per module as per structural and wind considerations.
Cable sizing optimization for carparks structure system was carried out to reduce the balance of system cost of the project.
Key Learnings
Fronius inverters need external connector kits to connect DC cables above 25mm2.
Installing modules flushed to the can maximise roof capacity in addition to saving cost of racking.
Using Aluminium cables for longer cable runs from carpark turned out to be cheaper than smaller cross sectional copper cables.
String cables under the carpark modules are reticulated via cable trays rather than trenches to the combiner boxes, in order to save civil cost.
Aligning Carpark structure with survey mapping files saved time on rearranging trench routes and drafting times.