Projects
GSES has worked on projects across design, training, and consultancy, both in Australia and across the world. This has given GSES a comprehensive view of the market and experience in many environments with varying needs.
Bartlett's – 99.84kW PV System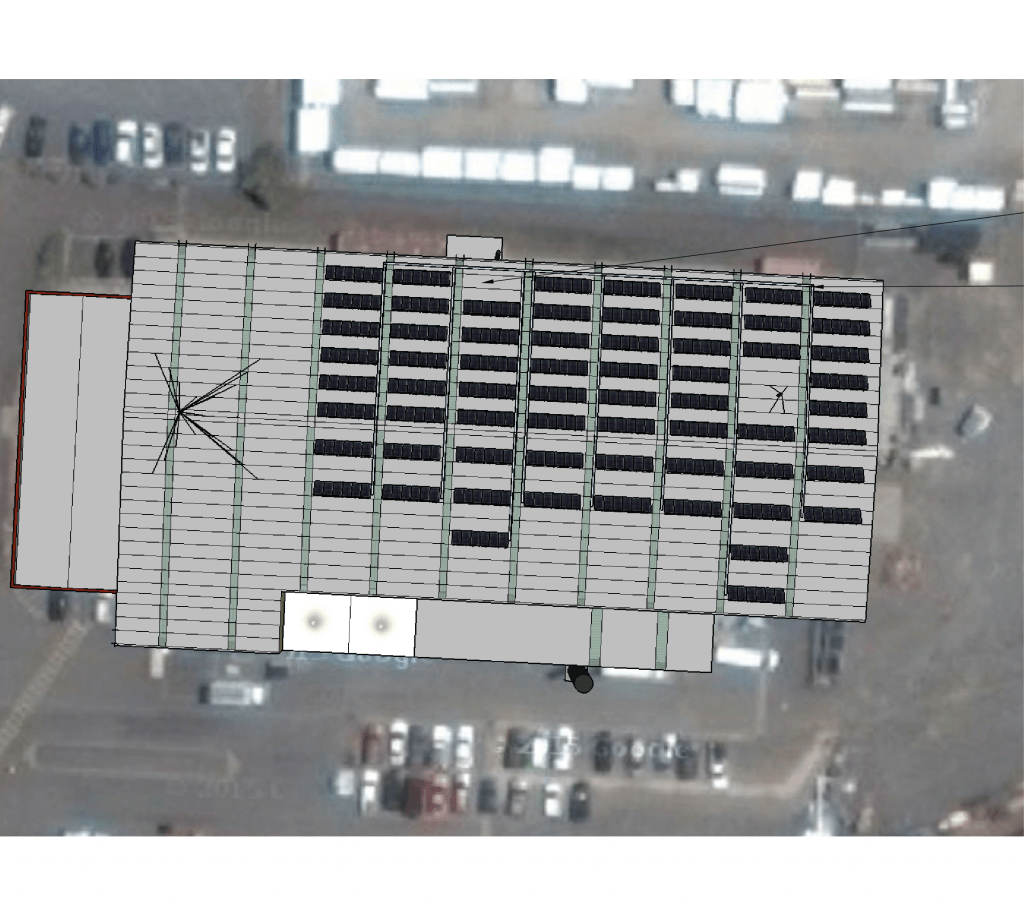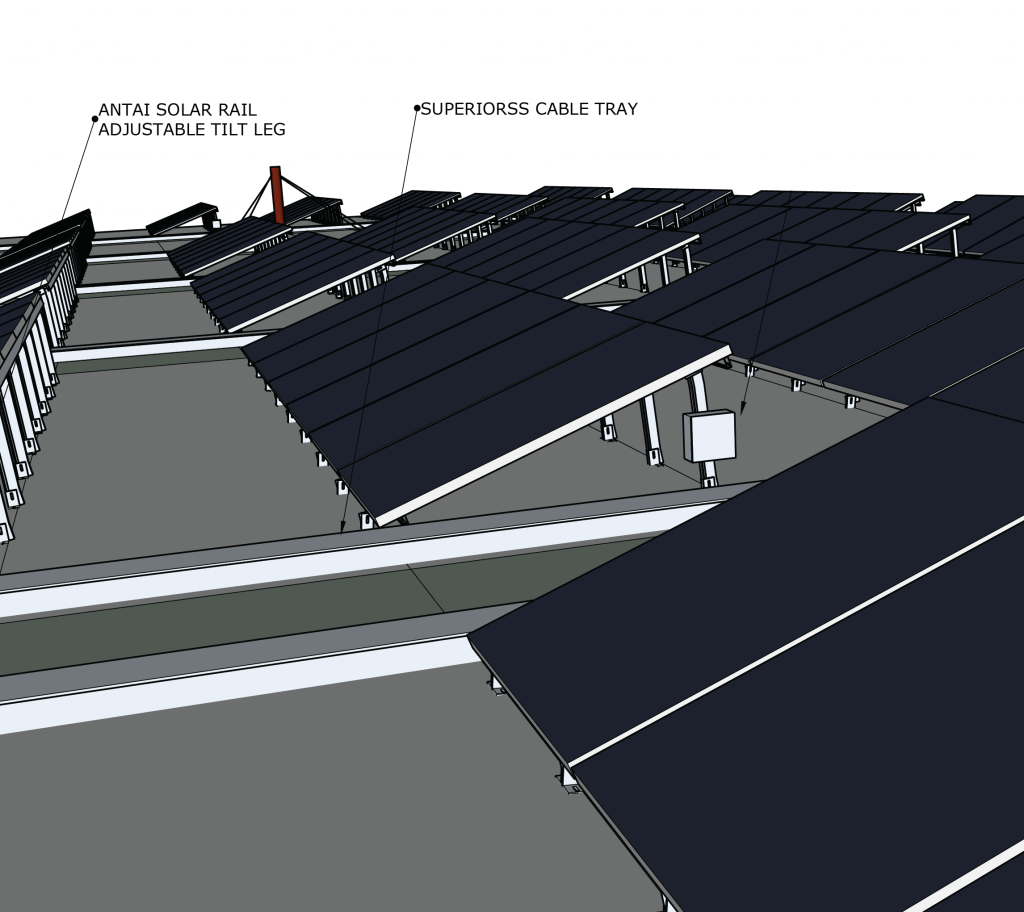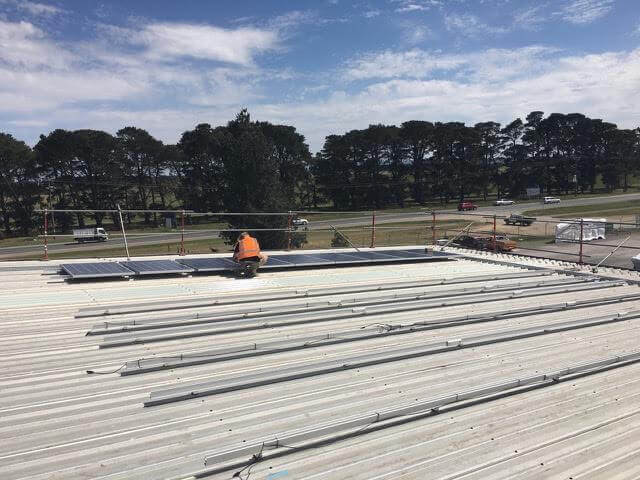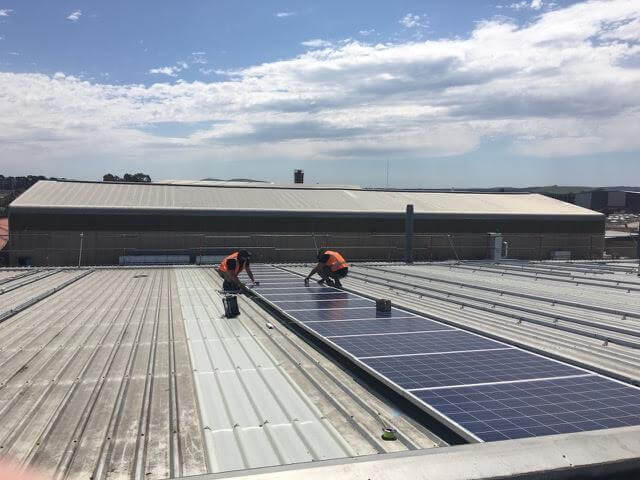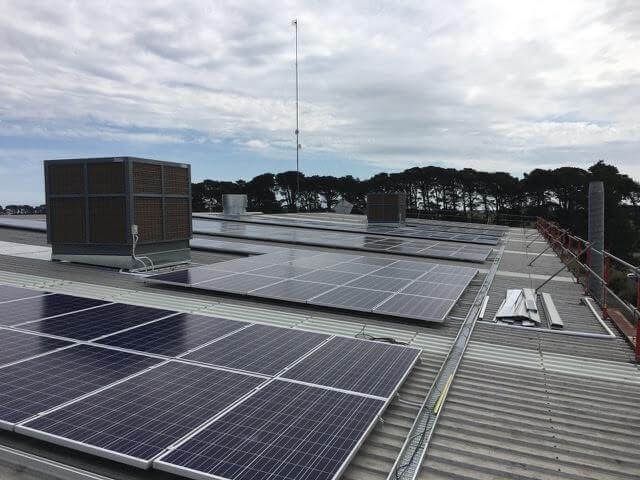 Project Details
About this Project
GSES created the full system design for C.E. Bartletts in Wendouree, VIC on behalf of Next Generation Electrical. The ~100kW PV was installed to reduce the energy consumption at the site. GSES created the array plan, single line diagram, the string layout plan, the mounting instruction, the bill of materials, and the zero export circuit diagram for the project developer; Next Generation Electrical. GSES also took responsibility for administering the distribution network service provider (DNSP) utility application process through to approval.