Consulting
Discover how we can help with your next renewable energy project. We offer design, consulting and inspection services.
Grid Connected Solar Design Services
Since 1998, GSES has provided solar design services across Australia, the South Pacific, Africa and India. We function as a trusted and independent engineering provider for larger contractors, third parties and other stakeholders. Our team of CEC Accredited engineers can provide everything from feasibility studies to final construction plans.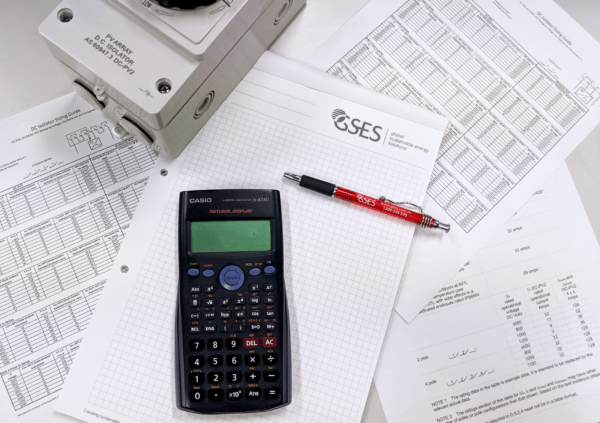 Preliminary Solar Design
GSES Preliminary Design Services gather data from site/field inspections, analysis of interval consumption data (if available), integration of architectural/structural designs to name a few, and then can be used by Project Developers, Project Bidders and the like to refine their case.
Project Developers may use GSES preliminary design services to model a chosen concept, refine system costs and benefits, or create a board proposal report. Project Bidders may use GSES preliminary design services to help cost a project bid, create a tender design, or to illustrate a project offering.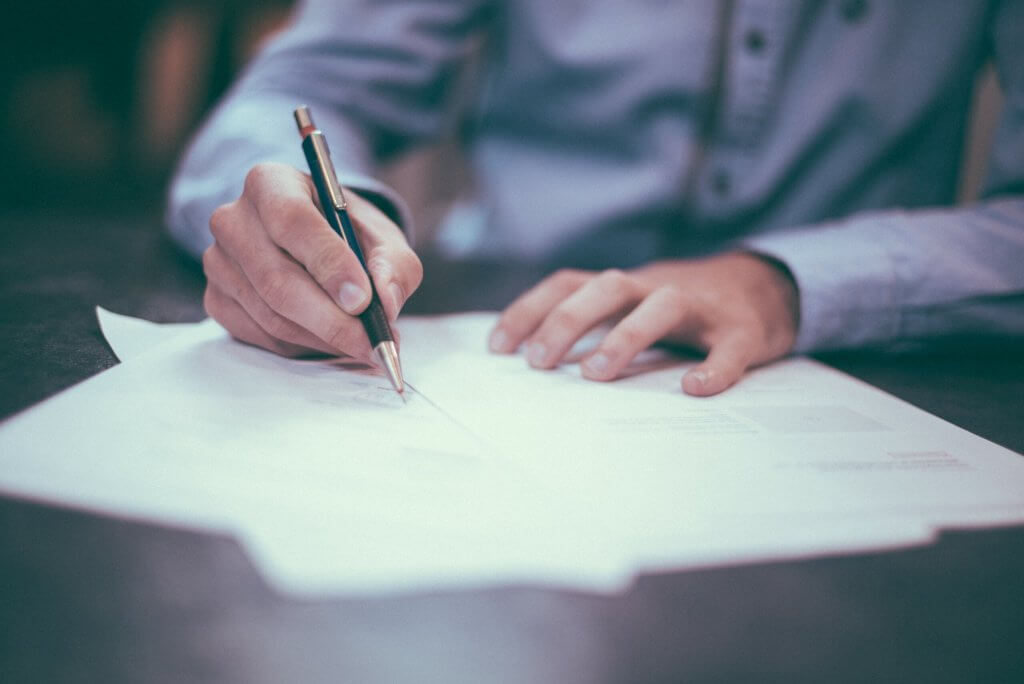 Detailed Solar Design
GSES detailed design services are used by Project Developers and by Design and Construct companies who have secured a project.
Project Developers may use GSES detailed design services to finalise project scope requirements and design drawings, organise all relevant permits and applications, and furnish the technical specification for release of a Request for Tender (RFT).
Design and Construct companies may use GSES detailed design services in order to create a detailed bill of materials (BOM) for procurement and to create a construction plan, detailed design drawings, and a build program. GSES uses its experience and expertise to find efficiency in the project plan and construction program further adding value to the GSES service offering.